OVERVIEW
The Hopewiser Portal provides fast access to pay per click address lookup tools with no set up fees, no maintenance and a free, no obligation trial.
Wide range of APIs and plug-ins for easy integration into websites, applications and CRMs.
Daily Postcode Address File (PAF) updates and options to add additional data sets e.g., grid references, Companies House and bank account validation.
Verify Global address data for 242 countries via a single service on the Hopewiser Portal.
Access to a powerful Online Management Tool with the ability to buy bundles of various dataset clicks, plus other management tools, such as detailed reporting of your usage.
No wastage – only pay for what you need. Prevent downtime with a hassle free, sign up for Auto Renewal.
Easy to use with handy help guides and videos.
The pricing table shows bundles of up to 5,000 clicks. Payment on-line is available up to £10,000 (incl VAT). For more than £10,000, please contact us.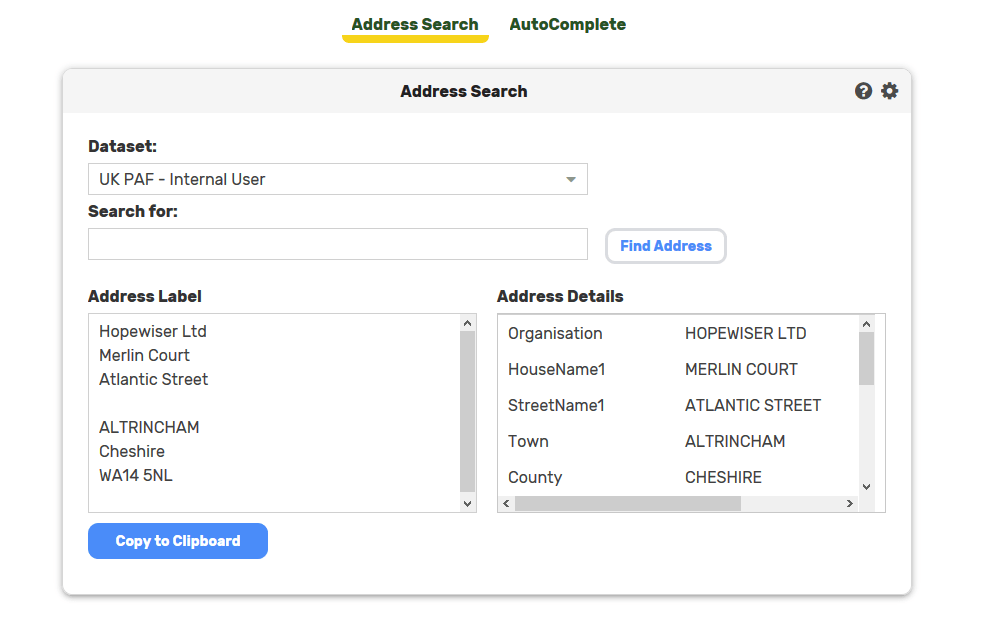 It's free to register for our cloud Address Lookup solution.
Simply complete the form below and you will be up and running in minutes.
PRICING
These costs are based on the UK PAF. Free software is available to download with all click bundles.
500 clicks
£47.25
(9.5p per click)
1000 clicks
£67.50
(6.8p per click)
2500 clicks
£134.75
(5.4p per click)
5000 clicks
£249.50
(4.9p per click)
INTEGRATIONS
Pay per click Address Lookup works with…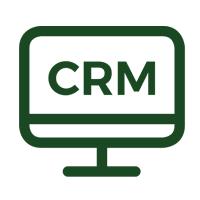 Including Microsoft Dynamics, Sage CRM, Salesforce.com and WooCommerce.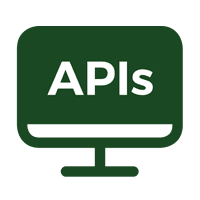 Including REST, SOAP, Atlas client, Autocomplete and Javascript clients.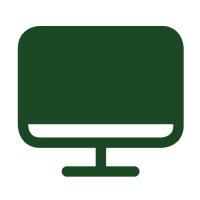 Including Javascript clients, desktop client and web apps.
DATASETS
The following datasets are also available.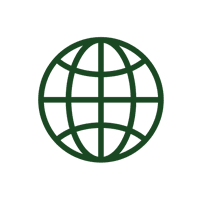 International
International data sets for 242 countries, including Ireland (Eircode), Germany, Switzerland, Netherlands, USA, Australia and New Zealand.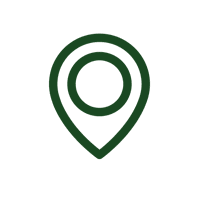 Ordnance Survey
Ordnance Survey data available including AddressBase Premium.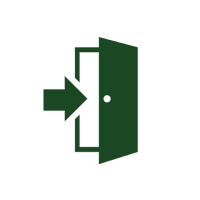 PAF
Access to 1.8 million UK postcodes and 30 million residential and business addresses. Plus, option to add Not Yet Built and Multiple Residence.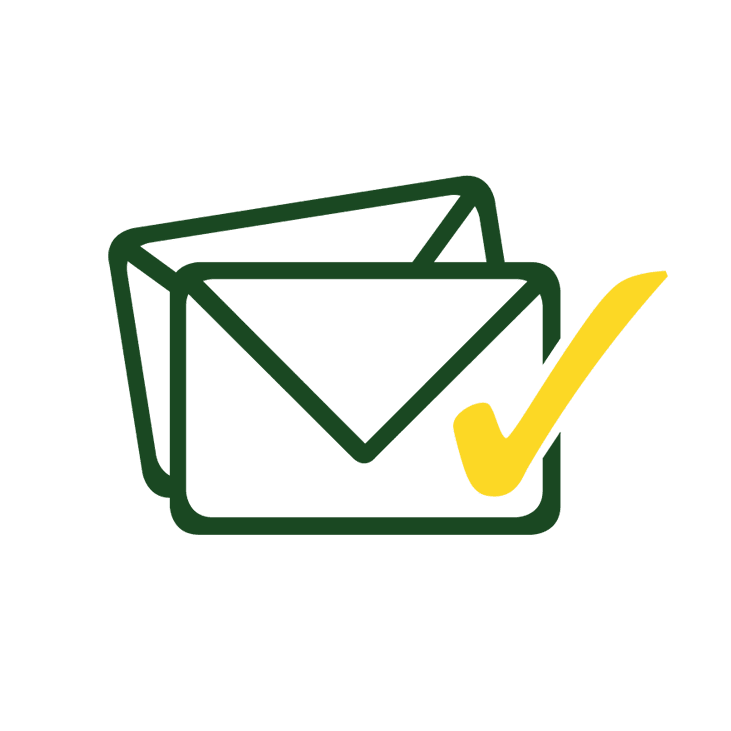 Office of National Statistics (ONS)
National Statistics Postcode Directory (NSPD) dataset with extra data such as Grid References.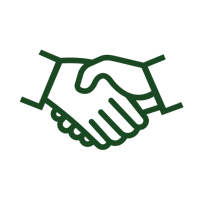 Companies House
Company information from Companies House, including registered office address, filing history, accounts and annual return.
Case Study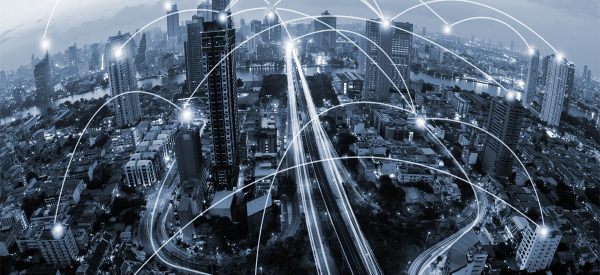 TRAVEL GROUP
A leading travel agent had a desire to move to a cloud based lookup service, but had been told by one of our competitors that this wasn't possible because of the large amount of daily data requests.
Hopewiser introduced the organisation to their Pay Per Click Address Lookup solution. The Travel organisation took the REST API solution and was able to install the software onto their systems quickly and easily. They had no downtime or support problems and have been running the software for over two years.