FAST AND ACCURATE ADDRESS VALIDATION
Customer address data that isn't verified against an up-to-date, reputable source will always lead to some inaccuracies when it is captured by your organisation.
We provide accurate global address validation and address cleansing services and software. Suitable for organisations of all sizes, our address software is fast, robust and easy to use.
To get the best return on your valuable customer address data, we recommend you validate against a rules-based solution, to intelligently assess each address element and return the most accurate match.
Whether these addresses are entered via web forms or online checkout, or your employees enter them via your Customer Relationship Management (CRM) system, our advanced address verification software will ensure its accuracy.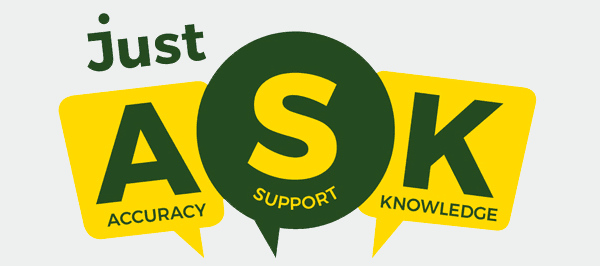 Accuracy: Our rules-based solutions and services intelligently assess and match each address – that's why our accuracy is trusted by High Street Banks, Police Forces, and commercial organisations of all sizes.
Support: Support is provided by the specialists that have written the software in-house. This means you get  access to their expertise and problem-solving capabilities.
Knowledge: We created the first address data software in 1982 and the sheer amount of data we have processed in that time sets us apart from everyone else in the market. So if we do things a little differently from others, it might be because we have information that they don't.
Comprehensive, Extensible & Cost Efficient
UK VALIDATION – POWERED BY PAF
Our address validation is powered by the Royal Mail Postcode Address File (PAF) that gives you access to 31.9 million UK postal addresses and 1.8 million UK postcodes plus regular PAF validation updates to keep your address capture as accurate as possible.
INTERNATIONAL ADDRESS VERIFICATION
Hopewiser's International addressing service allows users to verify and capture addresses from 242 countries around the world. Available via an API, you will always have access to the latest International data available.
CRM-READY AND EXTENSIBLE 
Our address validation solution offers easy integration with the major CRM systems including Microsoft Dynamics, Sage CRM, Salesforce and WooCommerce. It also includes a wide range of APIs and plug-ins for your website forms and applications. We can even add additional datasets such as Ordnance Survey and Companies House data.
CLOUD or INTEGRATED or STANDALONE – the choice is yours
You have the flexibility to choose how our comprehensive address validation services are delivered to you: choose our cloud self-service or our Software and Bureau service solutions.
All our Cloud Services are accessed via a simple to use Portal using one username and password. Once you have purchased Address Validation from the Portal you will also be able to purchase Address Cleanse for fast access to cloud data cleansing tools. Giving you a Free Data Quality report on your data before deciding to pay. Plus, Payment Validation to capture and verify bank account details at the point of entry.
INTEGRATIONS
Address Validation works with…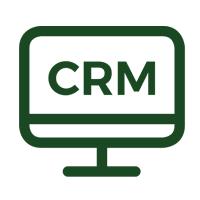 Including Microsoft Dynamics, Sage CRM, Salesforce.com and WooCommerce.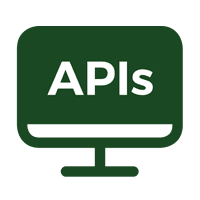 A range of Cloud and On Premise APIs
DATASETS
The following datasets are also available.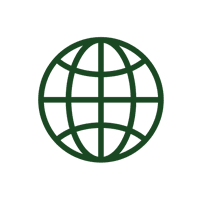 International
International data sets for 242 countries. Hopewiser understands the differences from country to country where the coverage level varies from full premise down to no accurate address information being available.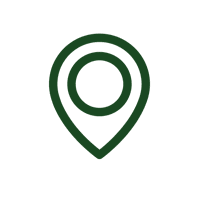 Ordnance Survey
Ordnance Survey data available including AddressBase Premium.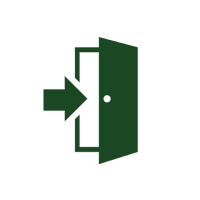 PAF
Access to 1.8 million UK postcodes and 31.9 million residential and business addresses. Plus, option to add Not Yet Built and Multiple Residence.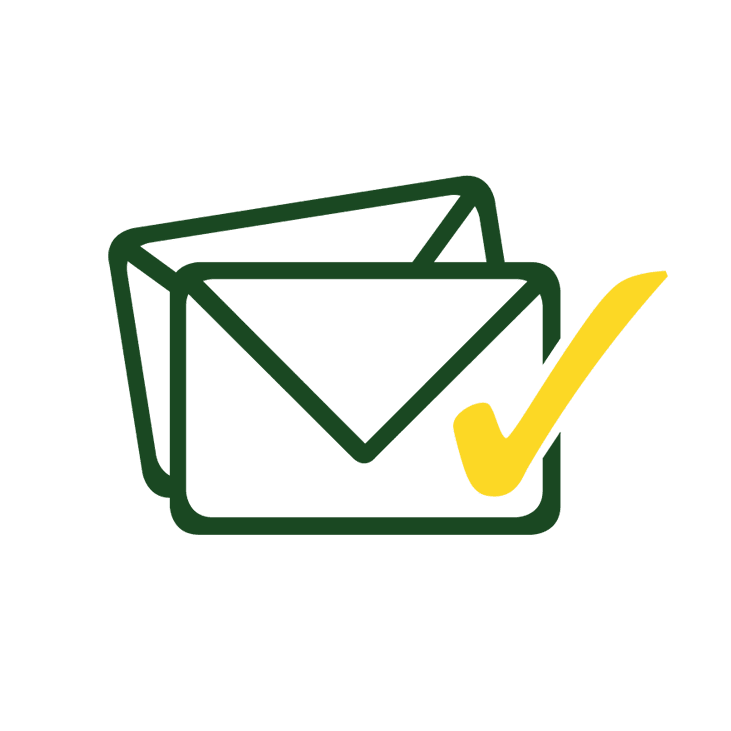 Office of National Statistics (ONS)
National Statistics Postcode Directory (NSPD) dataset with extra data such as Grid References.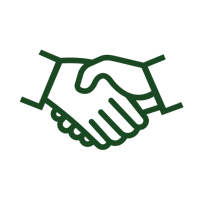 Companies House
Company information from Companies House, including registered office address, accounts and annual return.
Case Study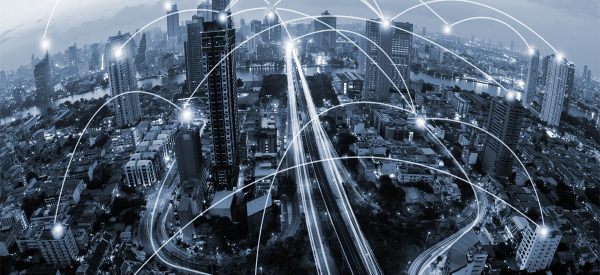 TRAVEL GROUP
A leading travel agent had a desire to move to a cloud based address validation service, but had been told by one of our competitors that this wasn't possible because of the large amount of daily data requests.
Hopewiser introduced the organisation to their Pay Per Click Address Lookup solution. The Travel organisation took the REST API solution and was able to install the software onto their systems quickly and easily. They had no downtime or support problems and have been running the software for over two years.