ACCURATE & ADVANCED ADDRESS VALIDATION
for web forms, online checkout or CRM systems. Click on the icons to find out more.
HOW TO VERIFY YOUR DATA WITH HOPEWISER
You can validate addresses in three ways with Hopewiser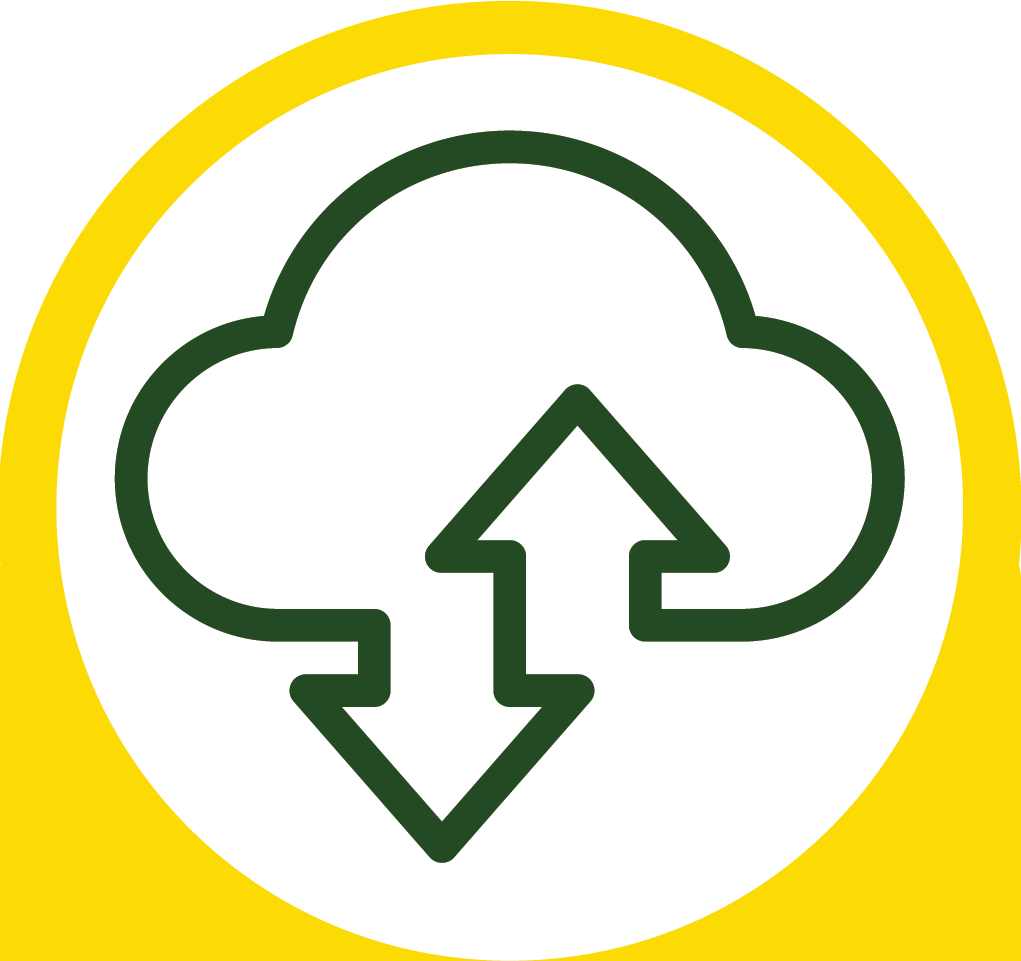 Cloud
Maintenance Free. Updated Daily. Access to UK PAF, Not Yet Built, Multiple Residence, Eircode and International data.
Free access to easy CRM integrations, Rest API & Javascript client.
Pay per click model starts at a very low cost.
Management Tool with free detailed usage reports and autorenew.
Handy help guides and videos.
Secure data transfer and storage.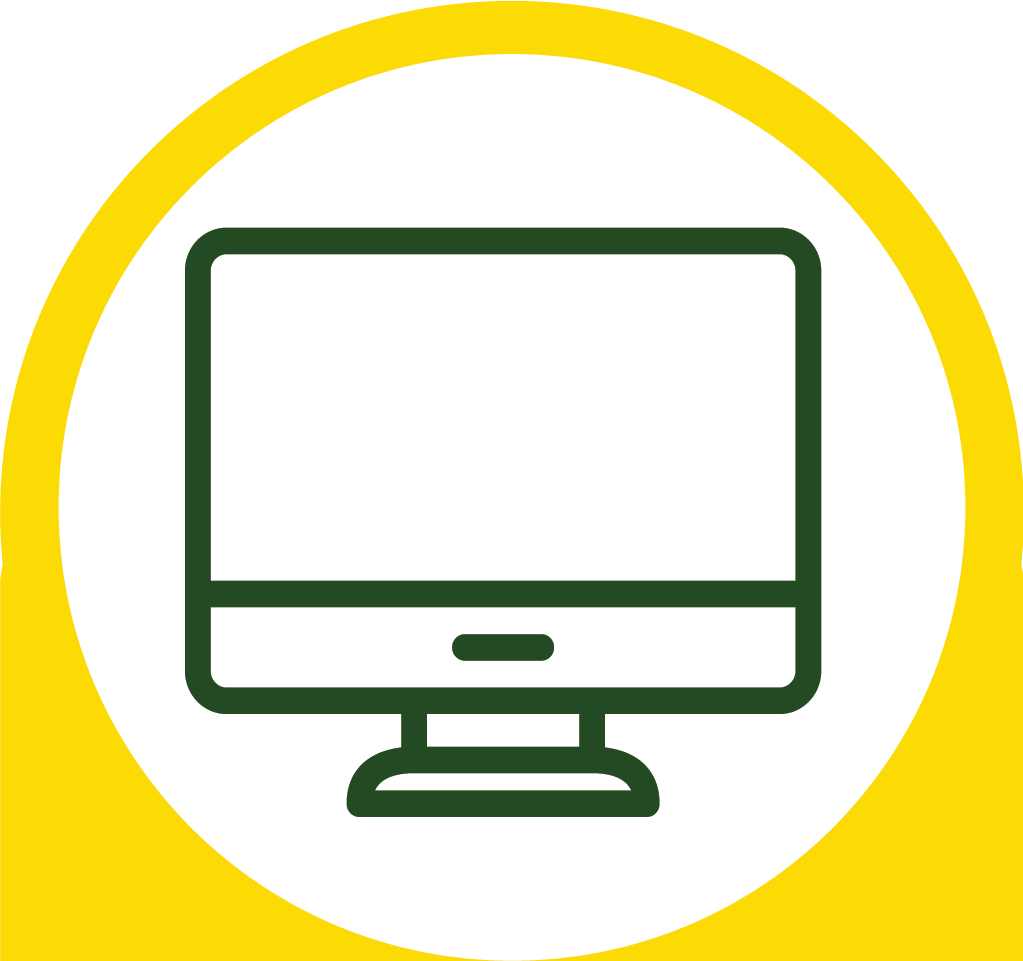 Software
No limitations. Use the software for multiple lookups. More cost effective for large users.
Increased abiliites. Sendkeys to push information into most Windows GUI applications, including Excel, Word, LibreOffice.
Bespoke. Ability to tailor the software for a more bespoke user experience.
Ideal for Sensitive Data and Compliance.  Data on site.
Works On Many Platforms. Includes a Developer's Kit.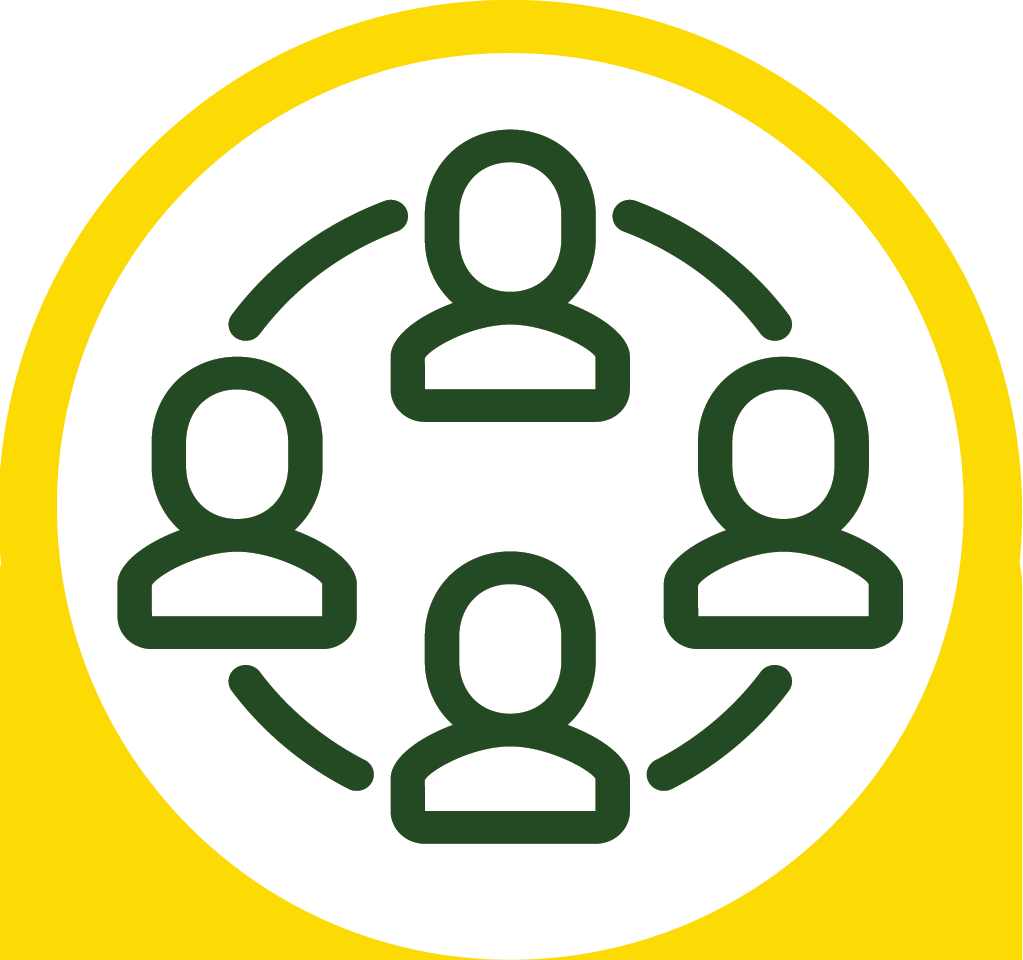 Professional Services
Access to data consultants, product specialists, data project management, integration specialists.
Knowledge to assist/run projects to make the most of your data or help you to integrate solutions.
Bespoke service for more complex requirements including consolidation. (Single Source of Truth).
Identify data problems and match the solution to rectify the issue.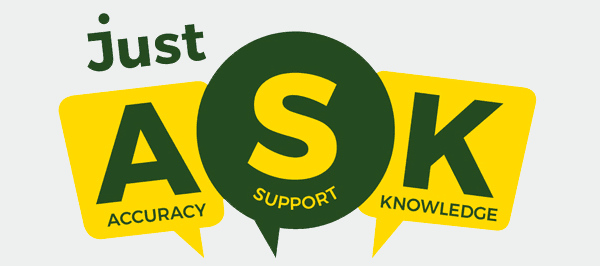 Accuracy: Our rules-based solutions and services intelligently assess and match each address – that's why our accuracy is trusted by High Street Banks, Police Forces, and commercial organisations of all sizes.
Support: Support is backed by the specialists that have written much of the software in-house. This means you get  access to their expertise and problem-solving capabilities.
Knowledge: We created the first address data software in 1982 and the sheer amount of data we have processed in that time sets us apart from everyone else in the market. So if we do things a little differently from others, it might be because we have information that they don't.
TYPE AHEAD OR POSTCODE LOOKUP…
...which is right for you?
AutoComplete or Type Ahead, produces address matches based on what is being typed. AutoComplete does not require complete addresses or postcode and can start returning results from very few input characters.
Postcode lookups expect the full postcode details to be entered before checking to see what matches. Postcode Lookup can cut keystrokes by 80% making it much faster to find an accurate address.
DATASETS
The following datasets are also available.
Case Study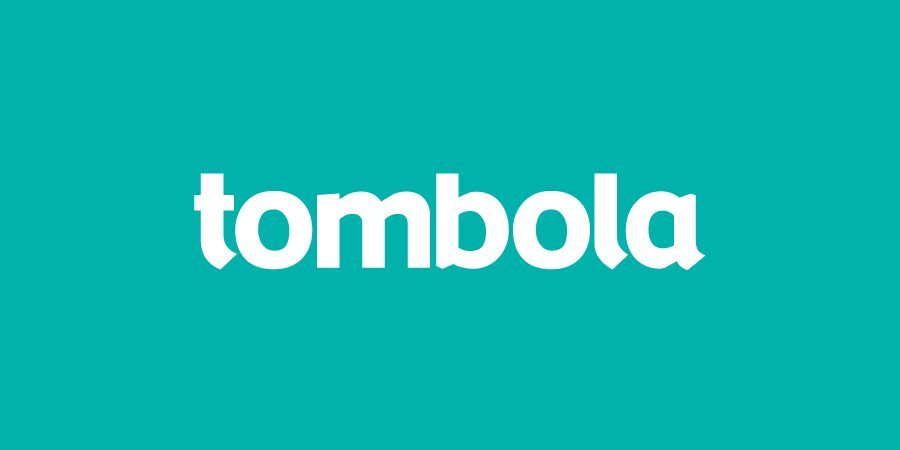 Tombola Case Study
Tombola is an award winning, UK-based gambling company. They initially approached Hopewiser ahead of sponsoring one of the most successful TV shows in the UK.
In previous years, their address lookup providers struggled to handle the amount of lookups required during this busy period. This meant, they could not confidently guarantee that the address lookup service would not go down at critical times, when a high number of players wanted to join. This was causing great concern for the company, as it potentially meant losing revenue and wasting large amounts of advertising money.