fast and accurate bank details validation
If you accept payments online then you need a reliable system to check and validate bank account information.
Our fast and accurate bank validation will reduce your risk of online fraud and failed payments.
Using the Extended Industry Sort Code Database, which contains payments-related information for every UK bank and building society participating in UK clearing systems, our bank account validation refines your payment process.
It saves time and money with quick, accurate verification of your customers' account details, including sort code and account number, within your eCommerce shopping cart or internal systems used for offline payment processing.
You have the flexibility to choose how our comprehensive bank account validation is delivered to you: choose Web App or our Soap API.
All our Cloud Services are accessed via a simple to use Portal using one username and password. Once you have purchased Payment Validation from the Portal you will also be able to purchase Address Lookup, instant access to address validation with no setup fees and 10 Free Clicks. Plus, Address Cleanse for fast access to data cleansing tools, giving you a Free Data Quality report on your data before deciding to pay.
Our bank account validation benefits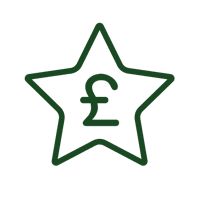 Saves you money
---
Avoids you paying bank charges that occur when failed payments are re-processed.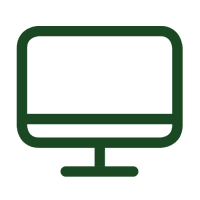 Multi-platform Support
---
You have the freedom to implement on Windows or UNIX.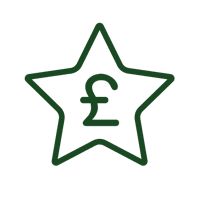 Cost effective
---
Easy to implement with no set-up or maintenance fees. Prices start at just 3.7p per bank account lookup.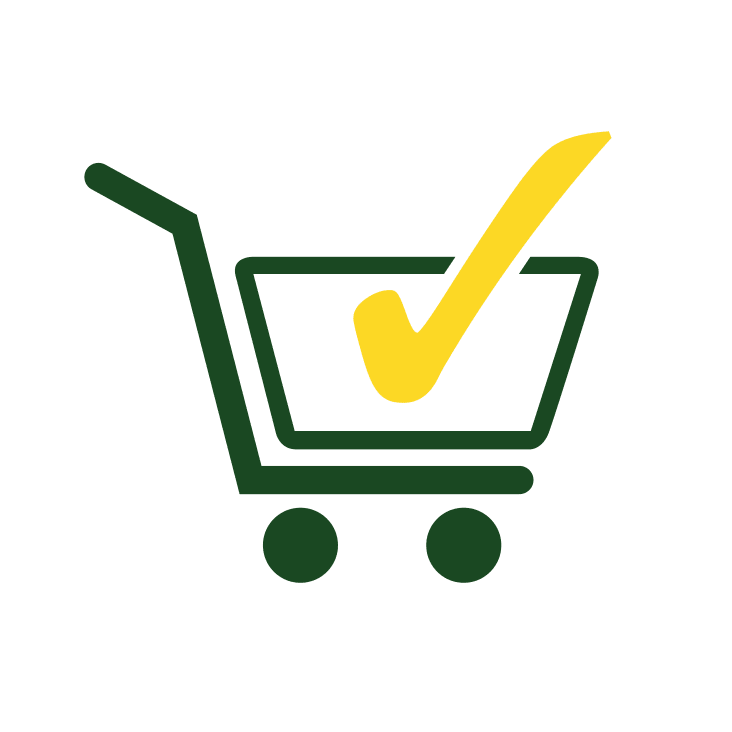 Reduces fraud and payment errors
---
Reduces fraud risk by checking bank account data in real-time at the point of entry so you can avoid erroneous and fraudulent payments.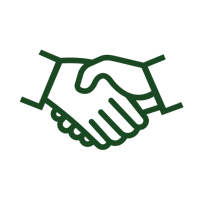 Simplified account management & reporting
---
Powerful online management tools for purchasing click bundles and detailed usage reports.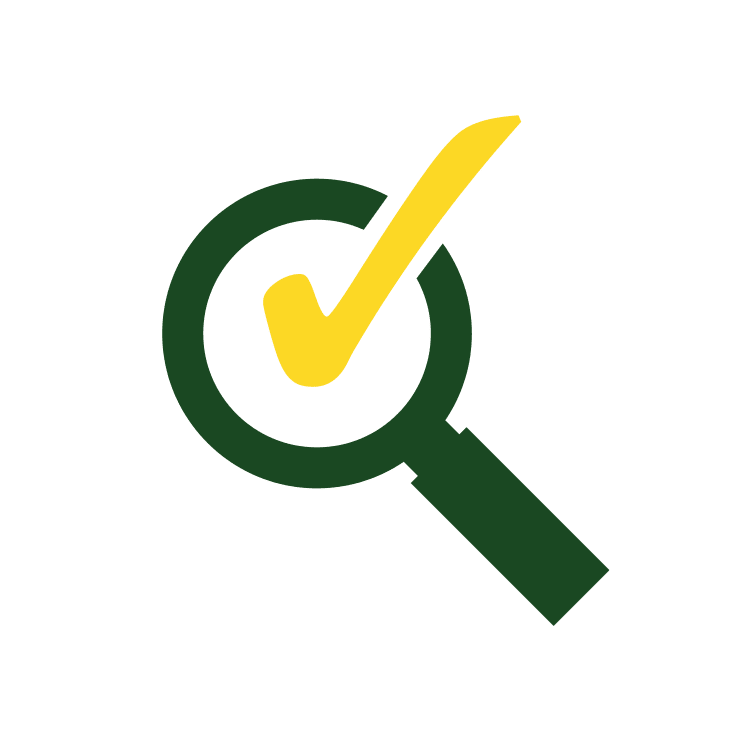 Accurate & up-to-date bank account validation
---
Our sort code and account validator is powered by the Extended Industry Sort Code Database and the Payment Validation API.