WHEN DID YOU LAST CLEAN YOUR DATA?
Data cleansing ensures your customer address data is up-to-date and compliant – and stays that way! It's your most valuable business asset and its data quality will have a direct impact on sales and on the return you get from your marketing campaigns.
Unfortunately, the quality of your customer address data – whether consumer or business contacts – decays rapidly from the day it is captured: people opt-out from marketing, they move home, they change jobs, they marry and they die.
The data you hold on your customers must keep track of all these changing circumstances. This is where we can help you.
We can provide you with powerful data cleansing services and software tools, which utilise the latest technology and UK data sources.
You'll quickly be able to identify which of your customer records are matched, duplicated, goneaway, deceased and suppressed using the most up-to-date UK databases available, including Royal Mail PAF, Deceased, Goneaway, MPS, TPS and more.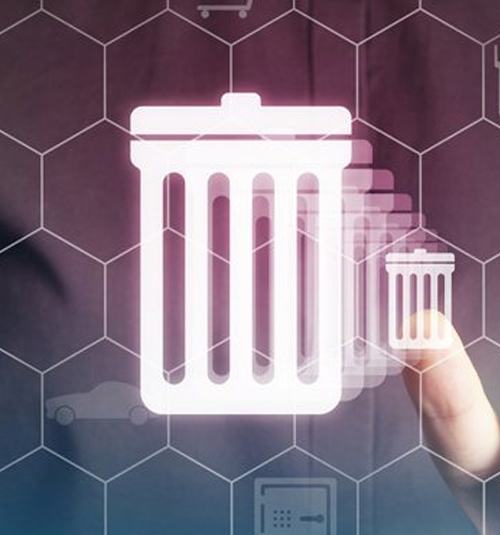 CLOUD, SOFTWARE OR BUREAU SERVICE DATA CLEANSING?
The choice is yours
You have the flexibility to choose how our comprehensive data cleansing services are delivered to you: choose our cloud self-service data cleansing via our online portal or our installed software offering – the Atlas Software data cleansing suite.
All our cloud self-services are accessed via a simple to use Portal using one username and password. Once you have purchased Address Cleanse from the Portal you will also be able to purchase Address Lookup for instant access to address validation tools giving you 10 free clicks. Plus, Payment Validation to capture and verify bank account details at the point of entry.
With our Atlas Software data cleansing suite, you can also implement its individual components – AtlasBatch, AtlasClean and AtlasDeDupe – each tailored to meet your exact needs.
Alternatively you can use our Bureau Service, which gives access to data cleansing, data enhancement and suppressions without the expense of new software and staff training.
DATA SOURCES YOU CAN TRUST
Whether data cleansing via cloud self-service or software & bureau service, you can be sure your customer data is being cleaned against the most up-to-date and accurate UK data sources, including:
DCR
Disconnect (non-deceased)
MPS
Mailing Preference Service
NDR
National Deceased Register
TBR
The Bereavement Register
TPS
Telephone Preference Service
MR
Multiple Residence Data