Royal Mail Postcode Address File (PAF)
The Royal Mail Postcode Address File (PAF) is the definitive source for personal and business postal addresses in the UK. It contains every delivery point in the UK and is being constantly updated. In 2019, an average of 22,468 additional delivery points were added to the PAF every month.
HOW CAN I ACCESS THE POSTCODE ADDRESS FILE?
You have the flexibility to choose how our PAF validation services are delivered to you.
Our cloud Address Lookup and Address Cleanse software allow for fast access to PAF. Address Lookup offers easy integration with the major CRM systems including Microsoft Dynamics, Sage CRM, Salesforce, WordPress and WooCommerce. It also includes a wide range of APIs and plug-ins for your website forms and applications. Address Cleanse is a simple, fast and accurate online data cleansing tool to help verify, suppress and deduplicate your data against the latest PAF, Deceased, Goneaway, MPS and TPS.
ASK HOPEWISER ABOUT STANDALONE SOFTWARE
Our advanced address capture and cleansing tools are easily integrated, through pre-built integrations or APIs. Highly extendable, allowing the user to match against multiple Master Address Files including PAF.  Our software includes a Developer's Kit and can be web based or work on Windows, Linux, Unix, AS400 and Mainframe.
REQUEST PAF AS A FLAT CSV FILE
If you need access to PAF, for integration with your own database management systems and office applications, then simply CONTACT US. We can deliver in CSV format via our secure download facility.
REGISTER FOR OUR CLOUD SERVICES TODAY

INTEGRATION, STANDALONE or BUREAU SERVICE

NOT SURE WHICH IS BEST APPROACH?

REQUEST PAF AS A FLAT CSV FILE

WHY USE HOPEWISER
Accuracy, Support and Knowledge are at the heart of everything we do at Hopewiser.
As an approved supplier since 1982, our rules-based solutions and services intelligently assess and match each address – that's why we're trusted by High Street Banks, Police Forces, and major Sports organisations.
The support we provide to our customers is backed by the specialists that have written the software in-house. This means you get direct access to their expertise. Our customers regularly praise our support team for lightning speed service and problem solving capabilities.
We do not compromise on performance. We strive to offer the best quality at a competitive price.
Whether you are using our cloud based solutions, standalone software, bureau services, or simply requesting PAF as a flat file we are here to help you.
MORE ABOUT ROYAL MAIL PAF
Postcode data can be made available at different levels depending on the required functionality. For example, street level data (or to give it the Royal Mail name Part PAF®). By simply using the postcode as a search key into a flat file or relational dataset, you can return the fully structured, correct address elements. The user then simply enters the property name or number to complete the address. Or if you don't need complete coverage of the UK, we can supply by postcode area.
We maintain monthly updated enhanced versions of PAF® and our datasets are usually supplied on a quarterly basis via secure download. If you prefer monthly updates, then we can do that too.
Outputs are available by area, postcode range, locality name etc and can be pre-formatted to meet your own specific system requirements including:
Street/postcode level dataset and flat file
GIS Table relating unit postcode to 100m OS grid references Locality, Town and Street gazetteers
Postcode validation tables
Postcode related data such as administrative area, District and Ward codes
Formatted Address Extracts for mail/merge processing and area listings
Postcode to GIS coordinates including Lat/Long values
DATASETS
The following datasets are a selection of what is also available. Please contact us for the full list.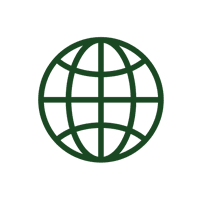 International
International data sets for many countries, including Ireland, Germany, Switzerland, Netherlands, USA, Australia and New Zealand.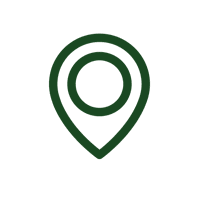 Ordnance Survey
Ordnance Survey data available including AddressBase Premium.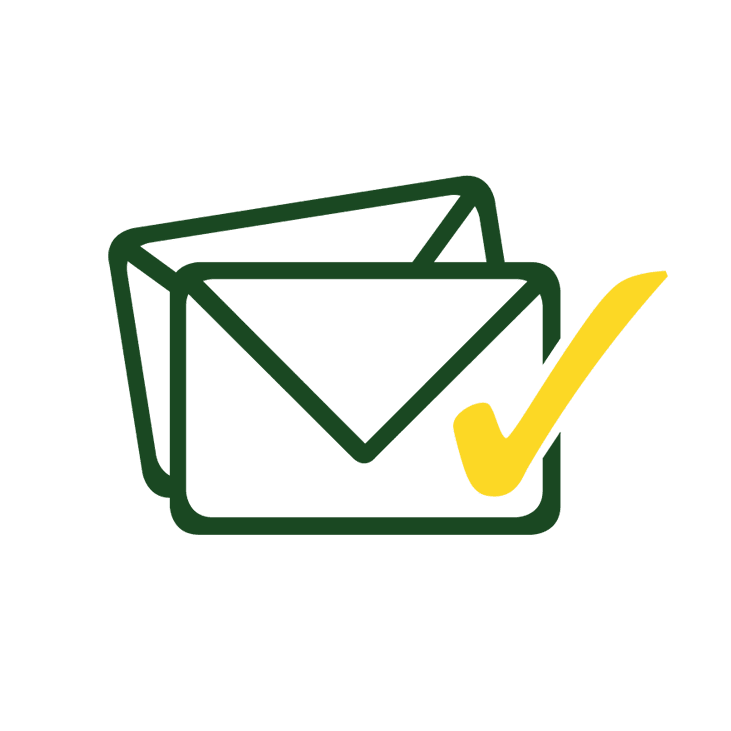 Office of National Statistics (ONS)
National Statistics Postcode Directory (NSPD) dataset with extra data such as Grid References.

Companies House
Company information from Companies House, including registered office address, filing history, accounts and annual return.