FSQS (Financial Services Qualification System) is a community of financial institutions including banks, building societies, insurance companies and investment services, collaborating to agree a single standard for managing the increasing complexity of third and fourth-party information needed to demonstrate compliance to regulators, policies and governance controls.
We are delighted to announce that we have successfully completed the FSQS recertification process allowing us to continue to act as a trusted and accredited supplier to the financial services sector.
The accreditation demonstrates our commitment to regulatory and legal compliance as a trusted supplier to leading financial institutions.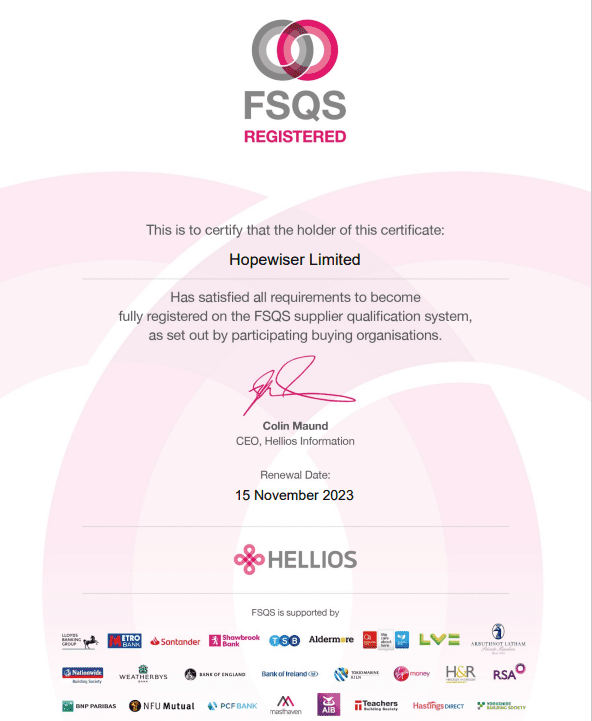 BENEFITS OF FSQS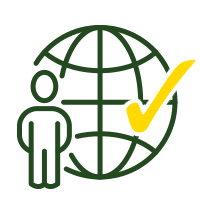 COMMUNITY OF BUYERS AND VENDORS
---
Access to the combined experience and resources of other members in the community with shared goals and challenges.
REDUCED PROCUREMENT TIMESCALES
---
Instant access to third party information, reducing the time needed to qualify new suppliers or renew contracts.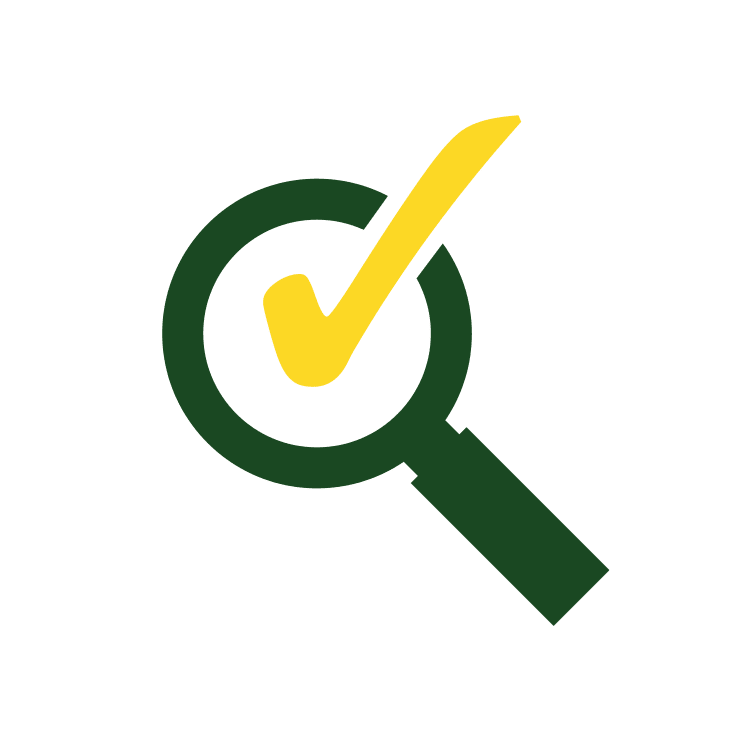 HIGH QUALITY VALIDATED INFORMATION & COMPLIANCE
---
All information is checked in accordance with a continually updated process. Plus a simple route to demonstrating compliance.