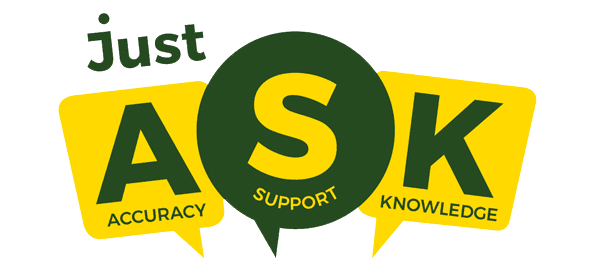 Accuracy, Support and Knowledge are at the heart of everything we do at Hopewiser.
We provide accurate global address validation and address cleansing services and software. Suitable for organisations of all sizes, our address software is fast, robust and easy to use.
Our rules-based solutions and services intelligently assess and match each address – that's why we're trusted by High Street Banks, Police Forces, and major Sports organisations.
The support we provide to our customers is backed by the specialists that have written the software in-house. This means you get access to their expertise. Our customers regularly praise the support team for its speed of service and problem solving capabilities.
When we created the first address data software back in 1982, we were the only Royal Mail Value Added Reseller in the UK. The knowledge we have acquired and the sheer amount of data we have processed in that time, sets us apart from everyone else in the market. So if we do things a little differently from others, it might be because we have information they don't.
Whether you are using our cloud based solutions, standalone software or bureau services, we are here to help you and tailor solutions to meet your needs. We also provide integrations for Microsoft Dynamics, Sage, Salesforce, IBM Websphere and a WooCommerce WordPress plug-in.
ARE YOU A CHARITY?
Did you know, if your organisation is a UK based Charity or a community interest company with an income of less than £10million you may be eligible to access the Postcode Address File for Free?
This means your costs will be even cheaper as you are only paying for access to the ready made solution.
To get free access you need to complete the registration form here.
OUR SOLUTIONS
In 1982 Hopewiser became the first company in the UK to provide Addressing Software, Bureau & Consultancy services based around the Royal Mail PAF. We do not compromise on performance, offering the best quality at a competitive price.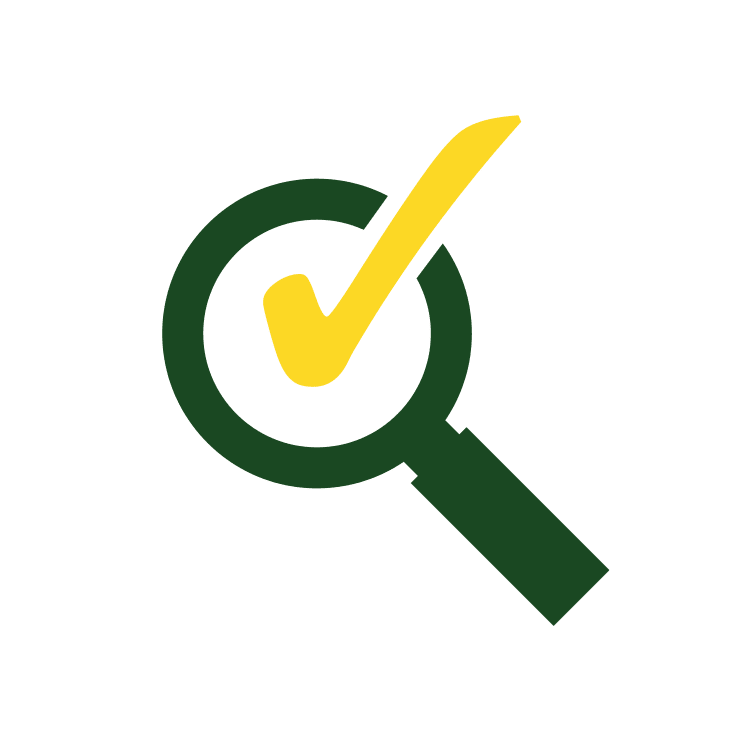 ---
Fast, accurate UK & International address and postcode lookup powered by the Royal Mail Postcode Address File (PAF). CRM integrations and additional datasets available.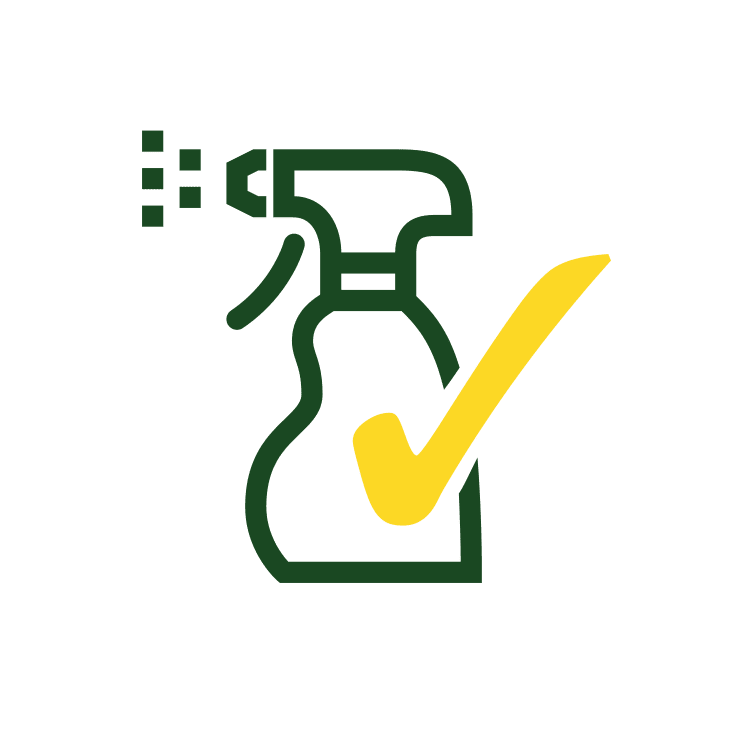 ---
Powerful address data cleansing, which utilises the extensive in-house knowledge, the latest technology and third-party data sources available, to ensure data hygiene.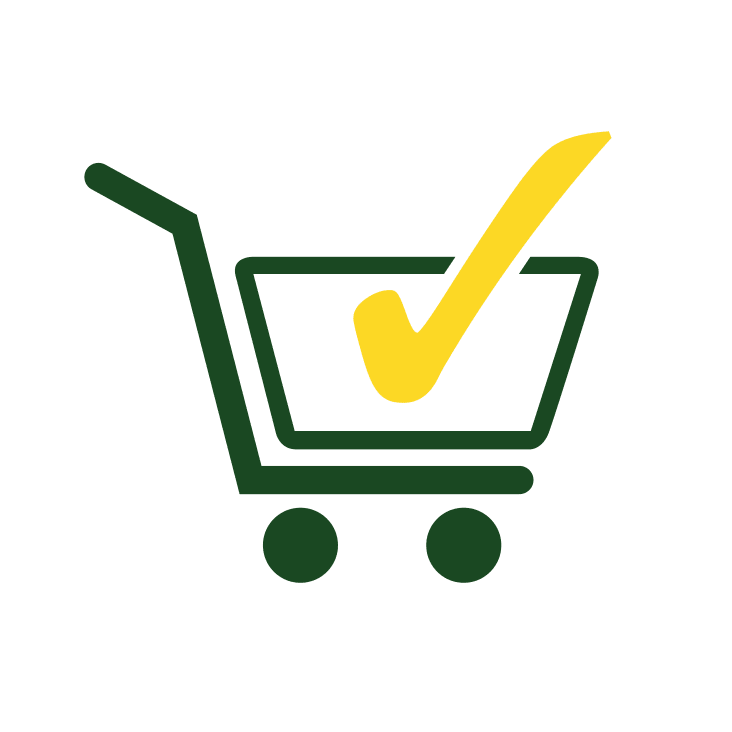 ---
Reduce fraud by checking data at the point of entry with our fast, accurate and flexible solution.

Our Partners