Fast, accurate and cost-effective address data solutions
More than ever before, making sure you have accurate address data for your customers is essential.
The growth in online sales has increased the risk of wasted money caused by delayed deliveries and inaccurate delivery addresses.
Address autocomplete and verification makes ordering easier and faster for customers. It improves checkout completion rates and reduces cart abandonment.
Accurate address data also means fast and accurate deliveries  – keeping your customers happy, while improving your profitability and reputation.
Our global address validation and address cleansing solutions will ensure your deliveries always reach the right person.
We offer cloud based solutions, standalone software and bureau services.
Suitable for organisations of all sizes, our address software is fast, robust and easy to use.
If you are a registered Charity or Public Sector you may be eligible for discounts on our Cloud Services. You need to be registered with the Royal Mail/Ordnance Survey Charity/Public Sector Lists to be able to activate the discount on the Hopewiser Portal.
We also provide integrations for Microsoft Dynamics, Sage, Salesforce, IBM Websphere and a WooCommerce WordPress plugin.
OUR SOLUTIONS
In 1982 Hopewiser became the first company in the UK to provide Addressing Software, Bureau & Consultancy services based around the Royal Mail PAF. We do not compromise on performance, offering the best quality at a competitive price.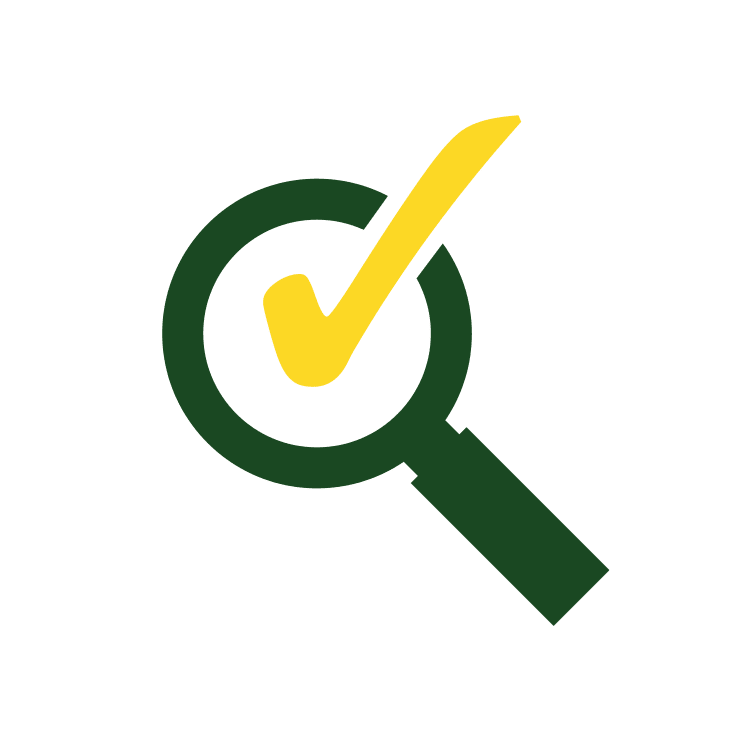 ---
Fast, accurate UK & International address and postcode lookup powered by the Royal Mail Postcode Address File (PAF). CRM integrations and additional datasets available.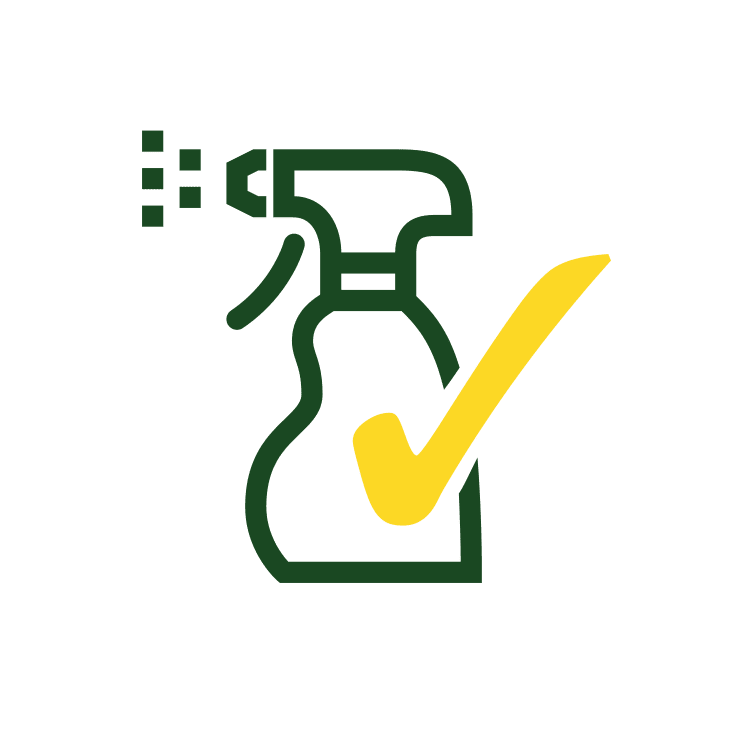 ---
Powerful address data cleansing, which utilises the extensive in-house knowledge, the latest technology and third-party data sources available, to ensure data hygiene.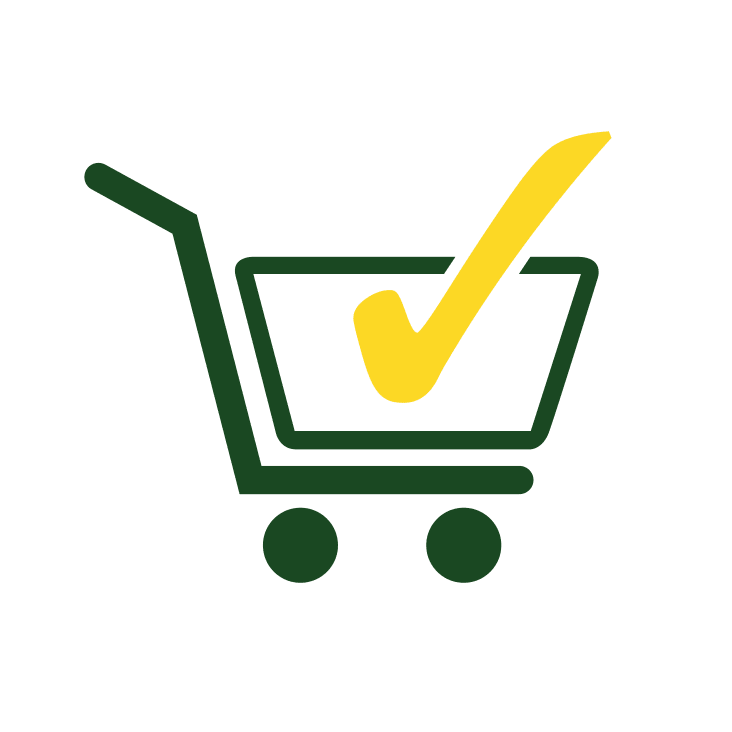 ---
Reduce fraud by checking data at the point of entry with our fast, accurate and flexible solution.

Our Partners