Businesses waste millions of pounds every year delivering products and services to the wrong address. That is a cost you can minimise.
Our Global address validation and cleansing will ensure your deliveries always reach the right person; saving you money and improving customer satisfaction.
Suitable for organisations of all sizes, our address software is fast, robust, easy to use and available online, integrated, stand-alone and as a bureau service.
OUR SOLUTIONS
In 1982 Hopewiser became the first company in the UK to provide Addressing Software, Bureau & Consultancy services based around the Royal Mail PAF. We do not compromise on performance, offering the best quality at a competitive price.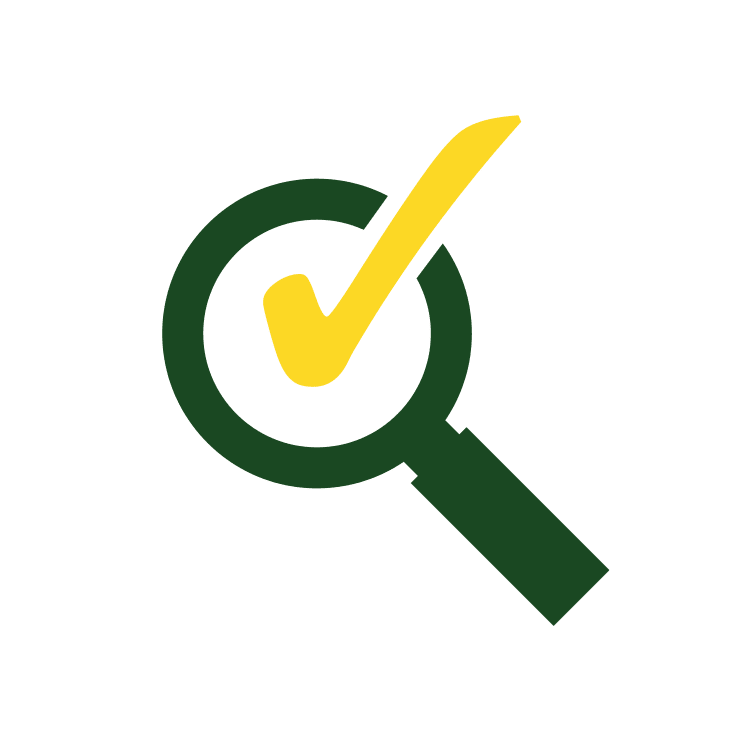 ---
Fast, accurate UK & International address and postcode lookup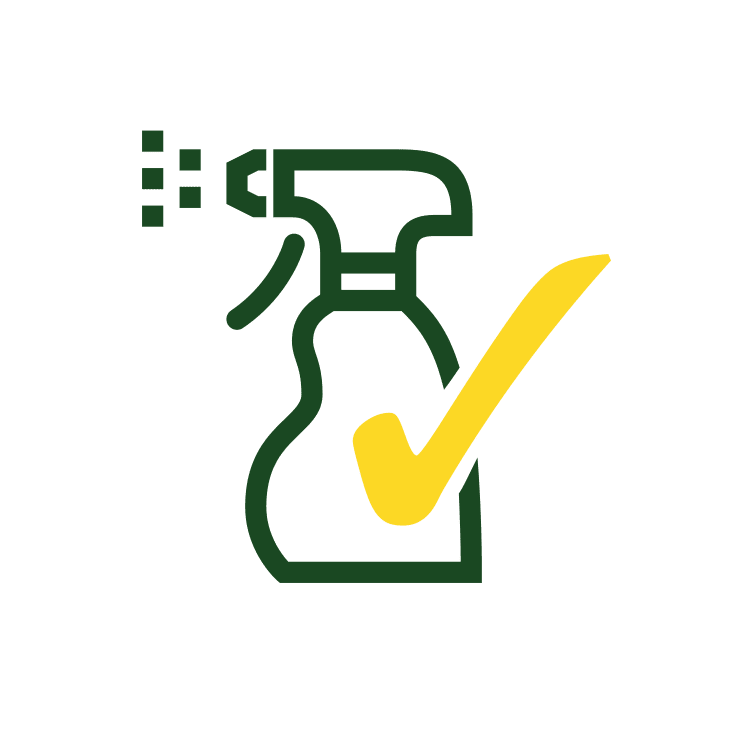 ---
Keep your data clean, effective and valuable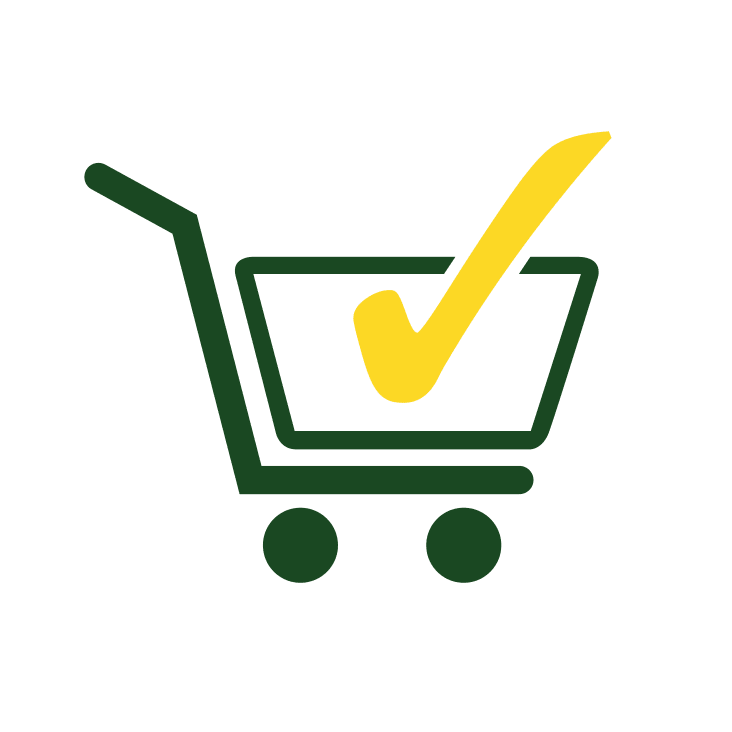 ---
Reduce fraud by checking data at the point of entry

Our Partners