Businesses waste millions of pounds every year sending products and services to the wrong address.
Our Global address validation and cleansing services reduce that risk and save you money. Our software is fast, robust and easy to use, suitable for both small businesses and larger enterprises
Do you have 20:20 vision of your data?
Throughout 2020 we will be helping organisations to achieve a perfect view of their data.
From ensuring that your address data is correct at the point of entry to cleaning your existing data.
Which suppression files should you be using?
Would cloud, installed software or a bureau service be the best for you?
How clean is your existing data?
Contact us today and let Hopewiser help you get your data in order.
To start the year, we have produced a FREE guide to data cleansing sources. It covers all the major suppression files and is available for you now.
Make 2020 the year you have 20:20 data vision.
OUR SOLUTIONS
In 1982 Hopewiser became the first company in the UK to provide Addressing Software, Bureau & Consultancy services based around the Royal Mail PAF. We do not compromise on performance, offering the best quality at a competitive price.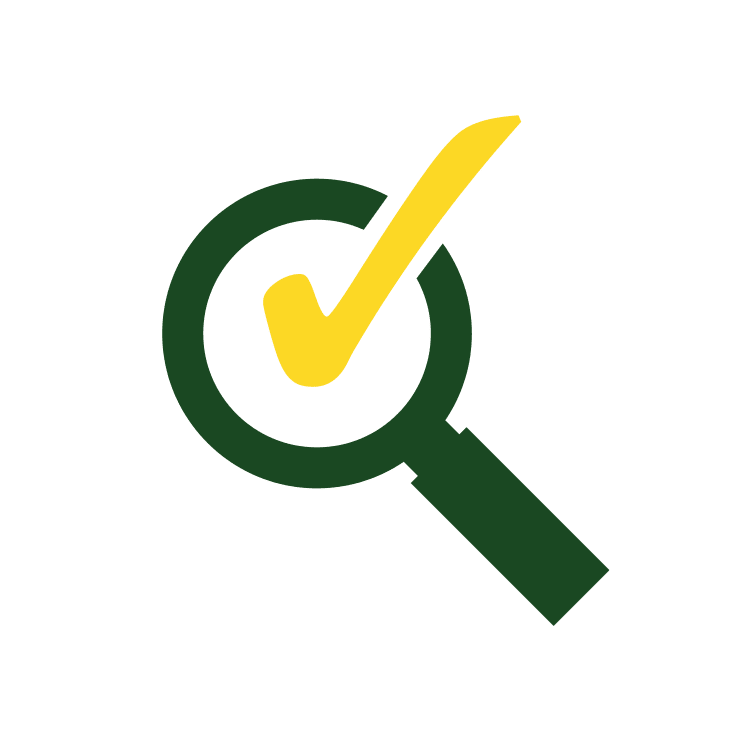 ---
Fast, accurate UK & International address and postcode lookup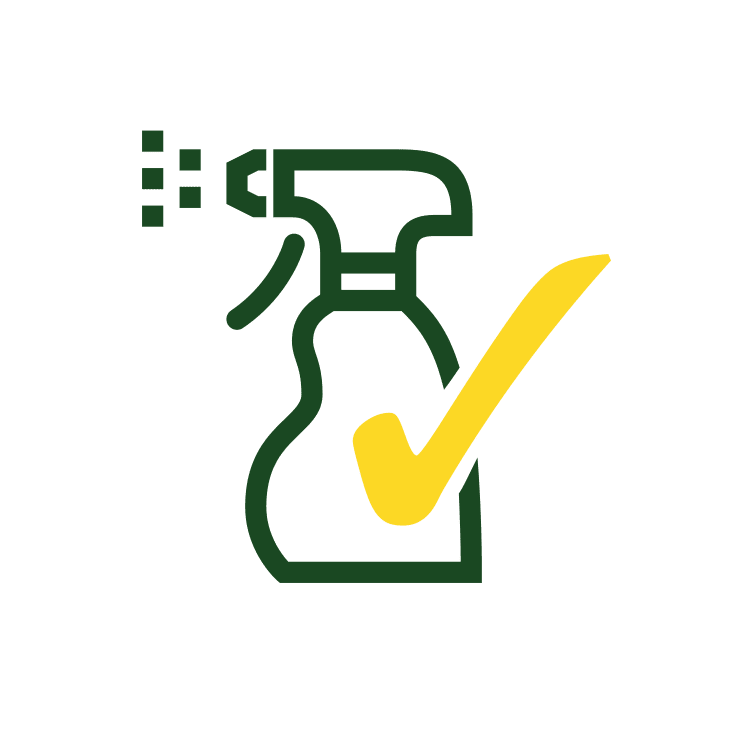 ---
Keep your data clean, effective and valuable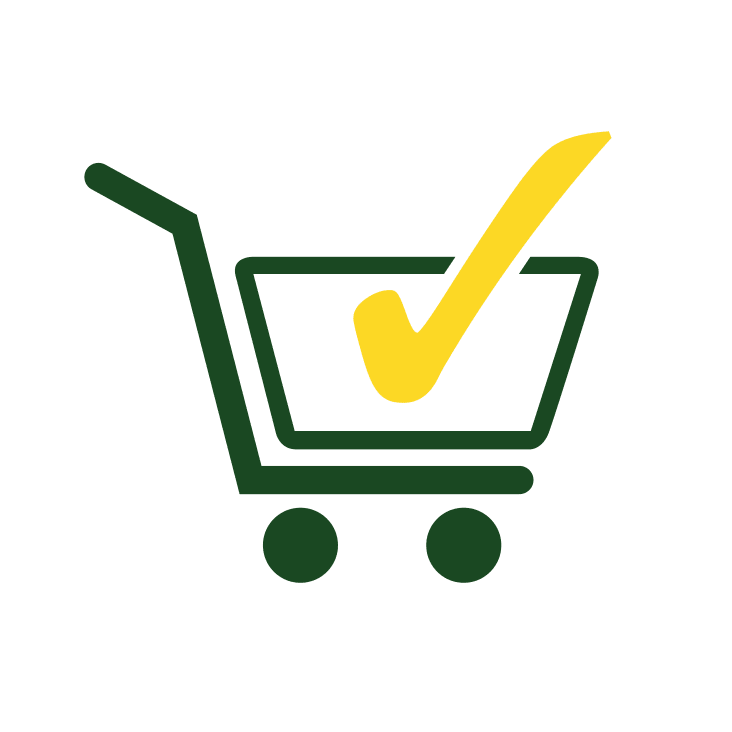 ---
Reduce fraud by checking data at the point of entry

Our Partners