Fast and Accurate Address Validation for Microsoft Dynamics CRM
Quickly capture an accurate and complete address from either a postcode or partial address, and place within Microsoft Dynamics CRM.
Easily deployed and seamlessly integrated within the Microsoft CRM environments including Microsoft Dynamics 365 V9 UUI.
Autocomplete functionality available in all forms of our latest Microsoft Dynamics 365 CRM integrations including UUI.
Supports both the Royal Mail Postcode Address File, international postal authority datasets and various alternative domestic address files, e.g. AddressBasePremium and a Local Land and Property Gazetteer.
Our MSD integration software and trial is free, but you'll need to register for the Address Lookup service on our Portal and buy one of our 'live' click-bundles for the address lookups; these can be purchased easily on our Portal. You can register or sign-in to the Portal here.
If you prefer to talk to us first, then email enquiries@hopewiser.com or call 0161 924 2800.
FEATURES
Daily Royal Mail PAF updates and additional datasets available including Geocoding (longitude and latitude), International and industry specific datasets.
Compatible with all versions up to the current stable release version.
Simple wizard based installer incorporating user friendly interface at all address entry points.
Operates with Server & Outlook Client installations enabling remote working and user flexibility across MS CRM Sales and MS CRM Customer Services platforms.
Powerful online Portal allowing you to view and manage usage by department, application and/or user all in one place.
Tailored Solution to work with MS Dynamics 365 V9 UUI.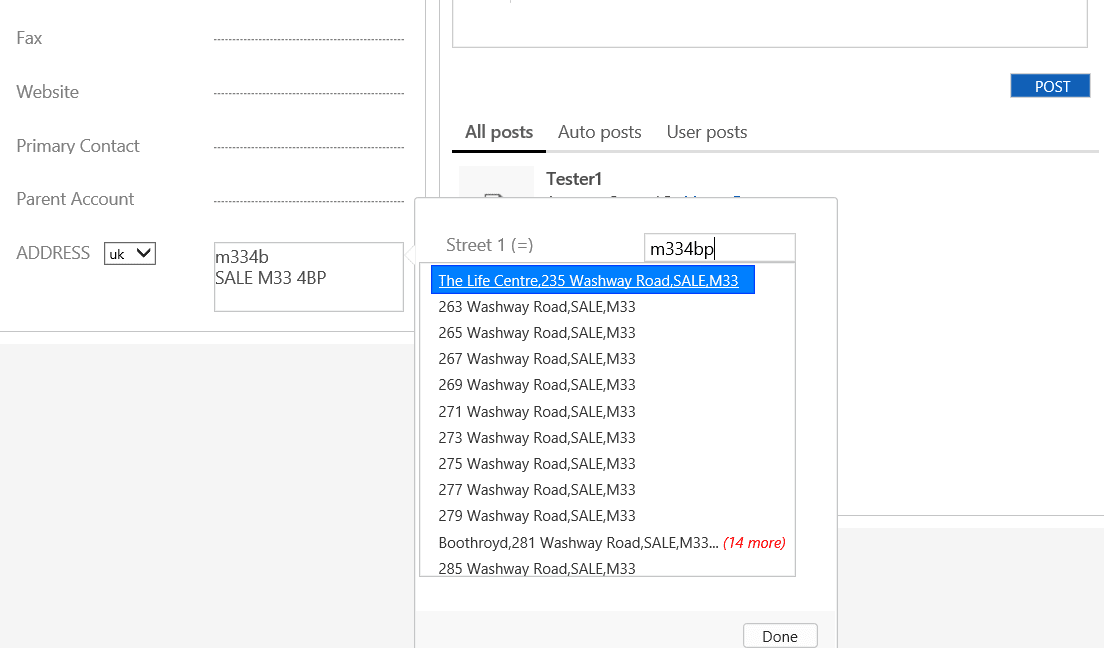 BENEFITS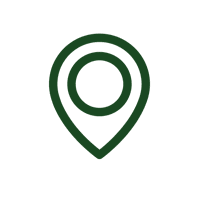 Fast & Accurate
Quickest, most accurate pay-per-click address lookup available for MS Dynamics CRM. Our address validation is powered by the Royal Mail Postcode Address File which is updated daily.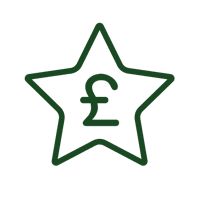 Pay As You Go
Easy to understand payment model, on a pay-per-click basis. You can buy as much or as little as you need, depending on your requirements. No set up fees or maintenance costs.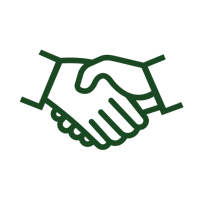 Support
Our UK based support team are available to you. They can guide through the installation process and assist with any additional data or information you may require throughout your relationship with us.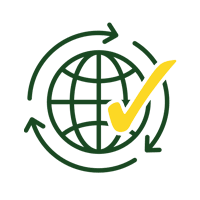 99.99% Uptime
System reliability ensures validated data, maximising customer analysis and subsequent reporting. Capture time is reduced and operator efficiency is improved.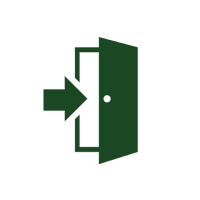 Highly Extensible
Additional datasets are available with our solutions to extend your capabilities. For example, Multiple Residence, Companies House, and Not Yet Built.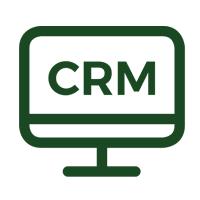 Enhances Customer Service
Accurate data input means improved customer service during queries and campaigns. This will also have a positive impact on your corporate image.
QUICK LINKS
To request MS Dynamics CRM plug-in please contact us or download the package from our Portal.
If you require a package for an earlier version of Microsoft CRM plug-in please contact us.
Case Study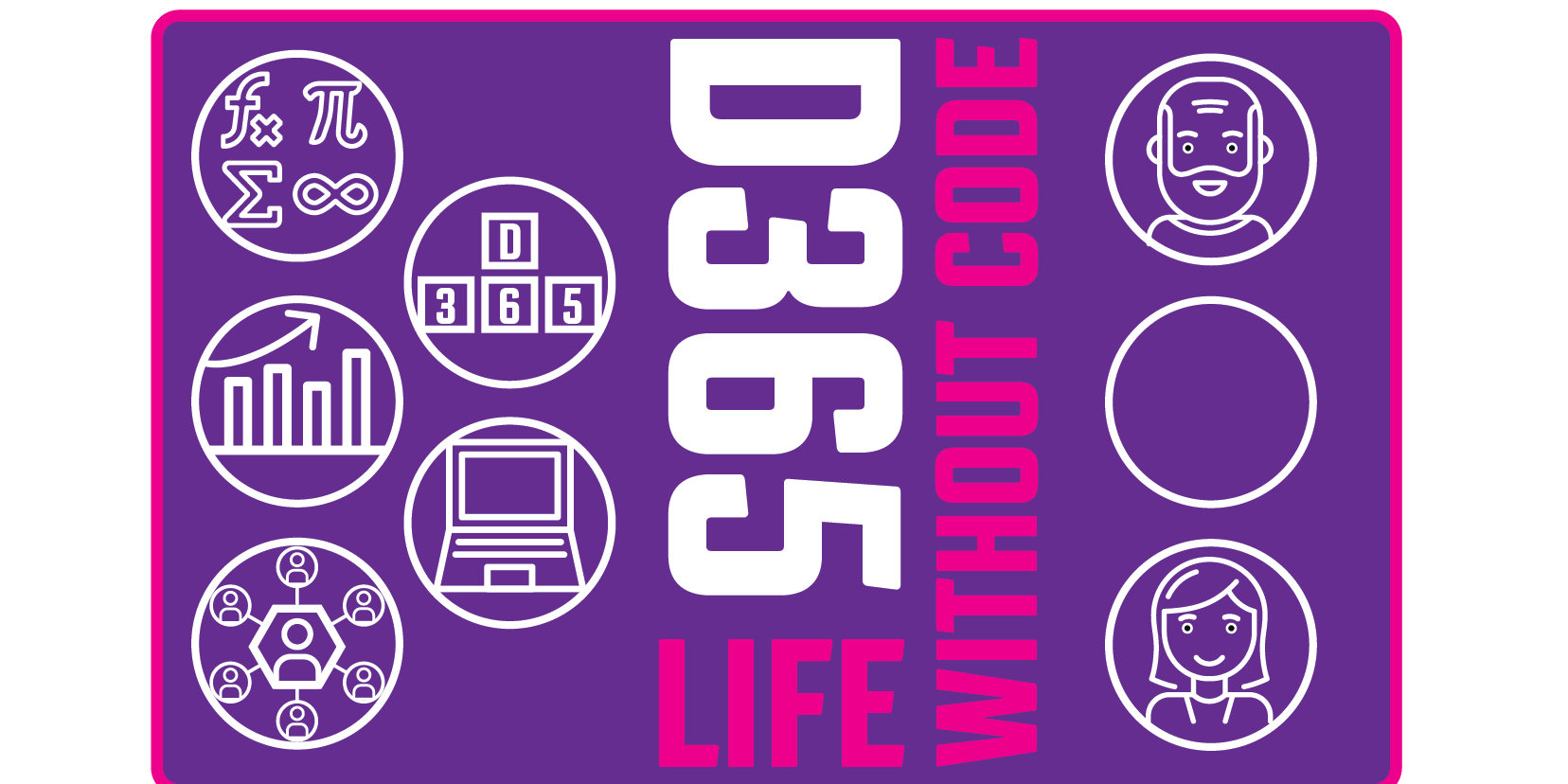 Hopewiser Partnership
"As a company our goal is to streamline our clients' workflows and processes through intuitive use of software and a suite of well-balanced complimentary services in order to reduce time, effort and cost and that is why we have partnered with Hopewiser, as we believe their products complement Dynamics to the benefit of our customers." says Ben Ablett, Head of Sales and Marketing, D365 Life Without Code.