OVERVIEW
Customer data decays quickly – people move house, they marry and they die. Your data has to keep track of their changing circumstances.
Atlas software combines Hopewiser's years of experience with advanced tools to deliver fast, user friendly solutions which will help consolidate your internal databases and ensure accurate address data to deliver significant and measurable return on investment for marketing and business analysis.
By providing the Atlas data cleansing suite as individual components designed to cover specific requirements, you can tailor the suite to your exact needs, thereby offering the best and most cost-effective solution without compromising or overspending.
Why not take a look at our latest report into Data Cleansing – click here to download your copy.
PRODUCTS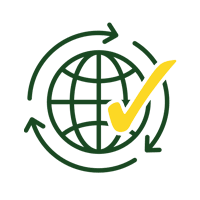 AtlasBatch
---
Automatically verifies, cleanses and corrects large quantities of address data to ensure optimum accuracy. Improves customer services and perception of your brand and boosts postal discounts for bulk mailings with accurate addresses.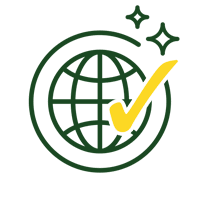 AtlasClean
---
As the perfect complement to AtlasBatch, it can read a database of non-matched addresses and cross-match them against the Royal Mail Postal Address File (PAF) ensuring optimum accuracy of your data. You can then manually correct unmatched addresses using a powerful gazetteer system.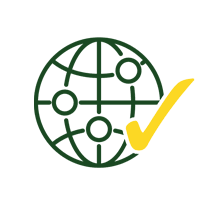 AtlasDedupe
---
Identify duplicates of either consumer or business data, UK or International at both individual and property levels. Regularly deduping your database is essential to ensure your organisation is reporting, mailing and dealing with your contacts effectively.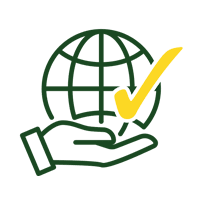 Bureau Services
---
This service gives access to address validation, data cleansing, data enhancement and suppressions on your own database without the expense of new software and staff training. It will substantially improve your data, enabling maximum mailing discounts and marketing ROI.
Case Study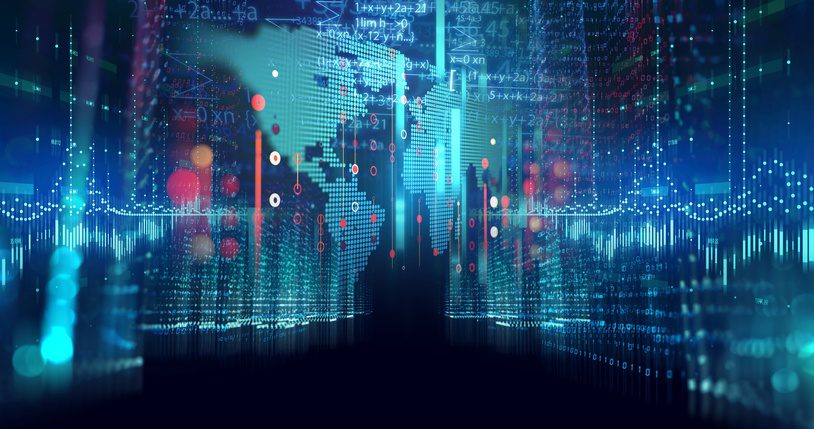 MATRIX TELEMATICS
Matrix Telematics recognised that they had a large quantity of data in different structures and of variable quality. Using our Bureau Services, we identified that over 97% of the data was duplicated. By identifying this, Matrix was able to hone the data down into a usable format that is now highly accurate. Manually identifying so many duplicates would have taken many months of hard work. Fortunately Hopewiser was able to run 37 million records during a weekend and get the data prepared quickly. Mark Packman, Matrix CEO, said: "We have saved time and money using Hopewiser and have greatly enhanced the reliability of our data.