Fast and Accurate Address Validation for Salesforce
Quickly capture and validate an accurate and complete address from either a postcode or partial address, and place within the Salesforce platform.
Integrates into Salesforce including Salesforce Flows and Forms.
Can be mapped to Custom Fields and customisable for multiple addresses within records, allowing for separate lookups for things like shipping and billing addresses within the same account or contact.
Additional data available such as geocoding data and can be simply mapped to fields within records.
Our Salesforce plug-in and trial is free, but you'll need to register for the Address Lookup service on our Portal and buy one of our 'live' click-bundles for the address lookups; these can be purchased easily on our Portal. You can register or sign-in to the Portal here.
If you prefer to talk to us first, then email enquiries@hopewiser.com or call 0161 924 2800.
FEATURES
Operates at all address entry points, ensuring a consistent method of address capture throughout the Salesforce platform.
User-friendly interface, which is cross-browser compatible.
Enhances your database by improving its accuracy, and with it, your corporate image.
Supports the use of a variety of reference datasets, (eg, UK Royal Mail PAF, Eircode, Australia Post, and other International datasets).
Download in seconds and customise as required within Salesforce forms. Follow a link, log in to Salesforce and you will be up and running in minutes.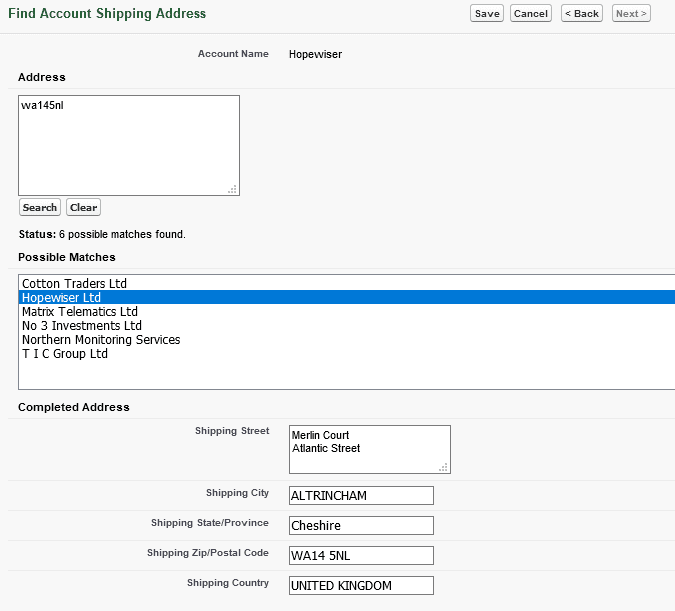 BENEFITS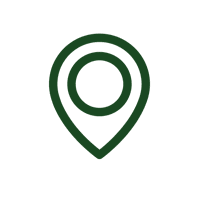 Fast & Accurate
Quickest, most accurate pay-per-click address lookup available for Salesforce. Our Salesforce address validation is powered by the Royal Mail Postcode Address File which is updated daily.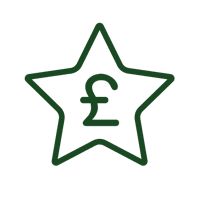 Pay As You Go
Easy to understand payment model, on a pay-per-click basis. You can buy as much or as little as you need, depending on your requirements. No set up fees or maintenance costs.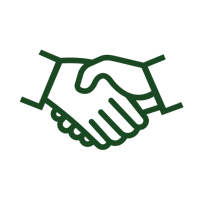 Support
Our UK based support team are available to you. They can guide through the installation process and assist with any additional data or information you may require throughout your relationship with us.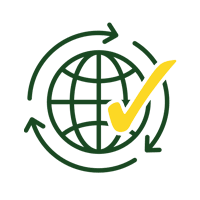 99.99% Uptime
System reliability ensures validated data, maximising customer analysis and subsequent reporting. Capture time is reduced and operator efficiency is improved.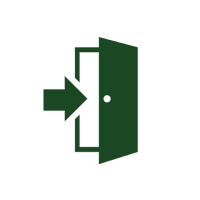 Highly Extensible
Additional datasets are available with our solutions to extend your capabilities. For example, Multiple Residence, Companies House, and Not Yet Built.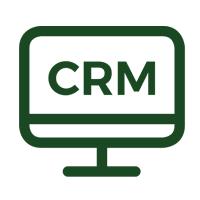 Enhances Customer Service
Accurate data input means improved customer service during queries and campaigns. This will also have a positive impact on your corporate image.
QUICK LINKS
If you have:-
Essentials edition, click here to install the package for Leads, Accounts and Contacts into your organisation.
Salesforce.com Professional edition or greater, click here to install the package for address lookup for Leads, Accounts, Contacts, Orders and Contracts.
If you are installing:-
Into an Essentials edition sandbox organization, please click here for the installation package.
Into an Professional edition (or greater) sandbox organization, please click here for the installation package.
Configuration
The Administration Manual (PDF) outlines the implementation steps for your Salesforce system administrator.
The User Guide (PDF) provides end users with all the information needed to get the most from the Salesforce integration.