Fast and Accurate Address Validation for WordPress
User intuitive Address Lookup works in the majority of WordPress themes and modes.

Integrates seamlessly into WordPress using a quick and easy plugin.

Works with WordPress based WooCommerce.

Our WordPress plug-in and trial is free, but you'll need to register for the Address Lookup service on our Portal and buy one of our 'live' click-bundles for the address lookups; these can be purchased easily on our Portal. You can register or sign-in to the Portal here

If you prefer to talk to us first, then email enquiries@hopewiser.com or call 0161 924 2800.
FEATURES
Able to find addresses from partial information including postcodes. Poorly typed and incorrect address input is eliminated.

Supports the use of a variety of reference datasets, (e.g. Australia Post, UK Royal Mail PAF, Eircode, Longitude and Latitude).

Integrates with Gravity Forms and Contact Form 7.

Download in seconds and customise as required through our portal or through the WordPress plugin available here.
View and manage usage by department, application and/or user all in one place via the Hopewiser Portal.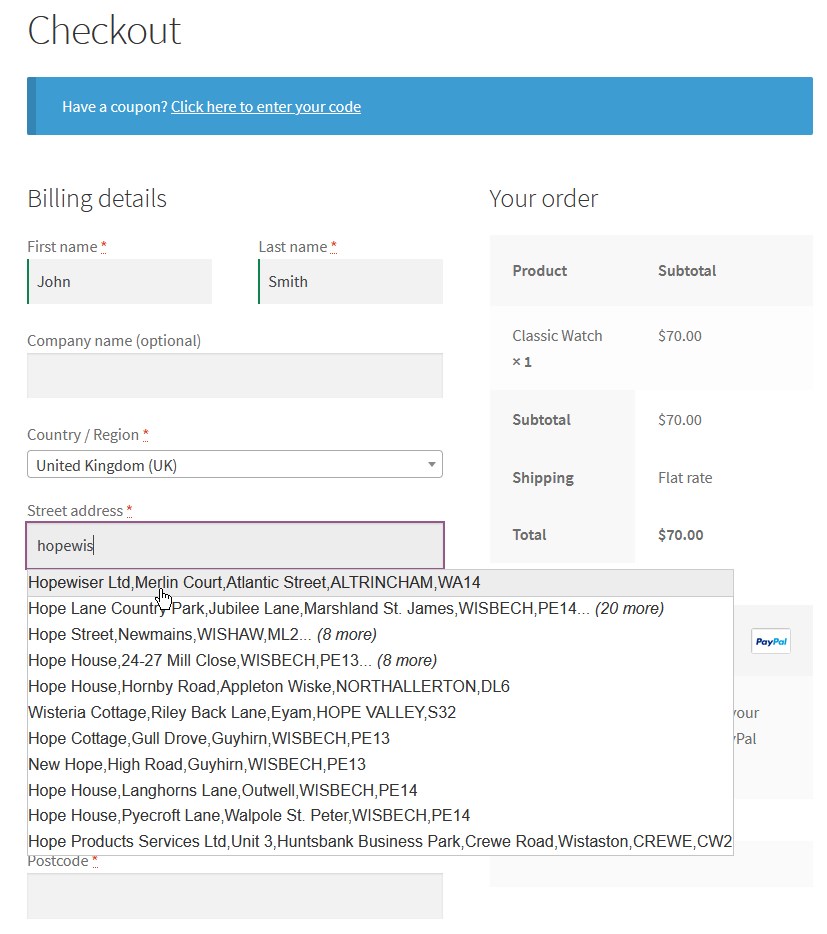 BENEFITS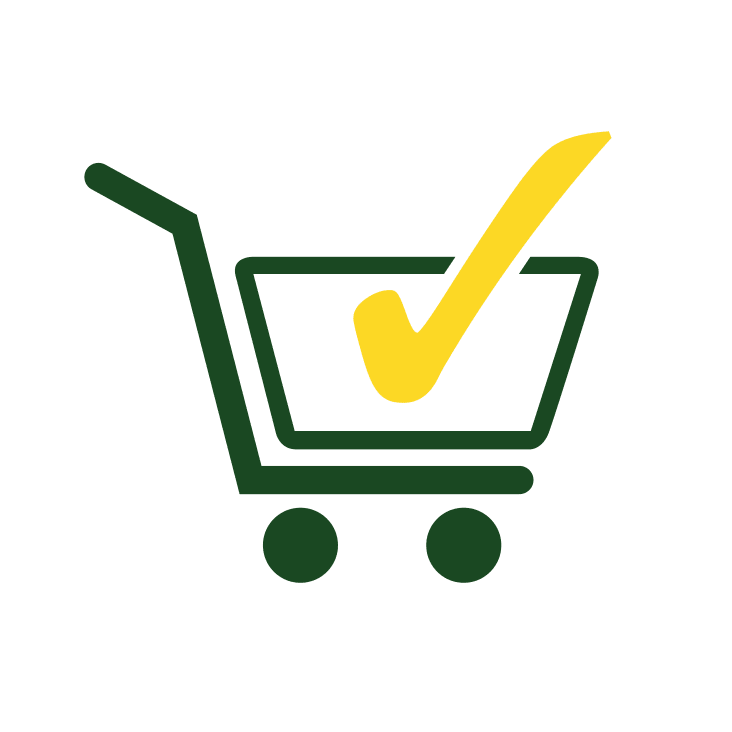 Reduces Cart Abondonment
87% of shoppers will abandon a cart if a checkout process is too complicated. Validating at the point of entry will reduce keystrokes, leading to a speedier and happier user experience.
Efficient Reporting
This service is accessed via a simple to use Portal which includes a powerful Management Tool showing detailed reporting of usage. You can also purchase additional data such as Longitude and Latitude and Multiple Residence.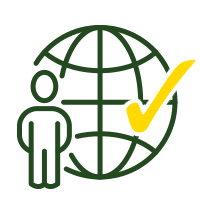 Increased Sign-ups
Reduce the risk of people not going through with a sign up/registration process by increasing the speed and simplicity of the form completion.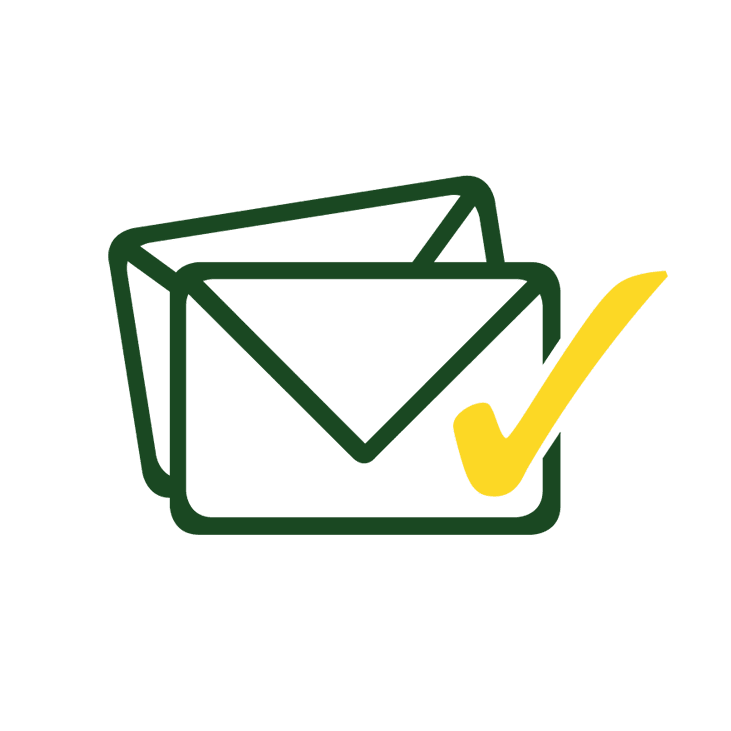 No More Failed Deliveries
Our address validation is powered by the Royal Mail Postcode Address File which is updated daily. Accurate address validation will significantly reduce failed deliveries and customer complaints.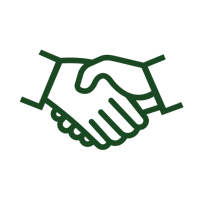 Enhanced Support
Our UK based support team are available to you. They can guide through the installation process and assist with any additional data or information you may require throughout your relationship with us.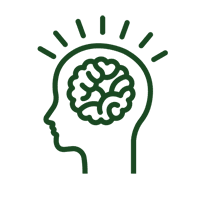 Great User Experience
With real time address lookup there will be an increase in the usability of the website leading to increased customer satisfaction and experience, boosting customer loyalty to your brand.