OVERVIEW
By using Not Yet Built together with Royal Mail Postcode Address File (PAF), businesses can identify and deliver services to the addresses of properties that are at the planning and construction stage.  The additional dataset holds more than 500,000 new homes and offices not yet in PAF. Adding Not Yet Built to your data is perfect for service providers to reassure customers that their address can be found when construction is complete.
Using Not Yet Built with Hopewiser's solutions will help you:-
Build an accurate picture of where future customers will be.
Get a better understanding of an area to improve your knowledge of local markets.
Plan targeted marketing campaigns in advance for customers who will have a high demand for your product and services.
The dataset, maintained by the Royal Mail, is updated monthly and includes around 5,000 additional properties being completed every month.
Example facts from the December 2021 release:
• 675,000 records
• Across 1401 towns
• Covering 63,700 streets
• Covering 73,500 postcodes
• Covering 2,700 outcodes
• Covering 123 postcode areas
Available online via an Address Lookup account, integrated, standalone software or  bureau service. We can also provide bespoke systems tailored to your specific requirements and CRM integrations.
REGISTER FOR AN ADDRESS LOOKUP SERVICE ACCOUNT TODAY!

INTEGRATION, STANDALONE OR BUREAU SERVICE
NOT SURE WHICH IS THE BEST APPROACH?

WHY USE HOPEWISER'S SOLTUION
When the data is provided, Hopewiser use their years of experience to accurately handle the file.
It is downloaded from the Royal Mail as soon as it becomes available and processed to ensure the highest levels of quality control.
The data is enhanced with common locality aliases and misspellings.
The file build is completed in around one hour and uploaded into the cloud via the Hopewiser Portal.  This ensures no service interruption for Hopewiser's Cloud service users.
The simplest solution to access this data is via the Hopewiser Portal. It provides fast access to pay per click address lookup tools with no set up fees, no maintenance and a free, no obligation trial.
Once you have registered for Address Lookup on the Portal you will be able to purchase Not Yet Built data on a pay per click basis.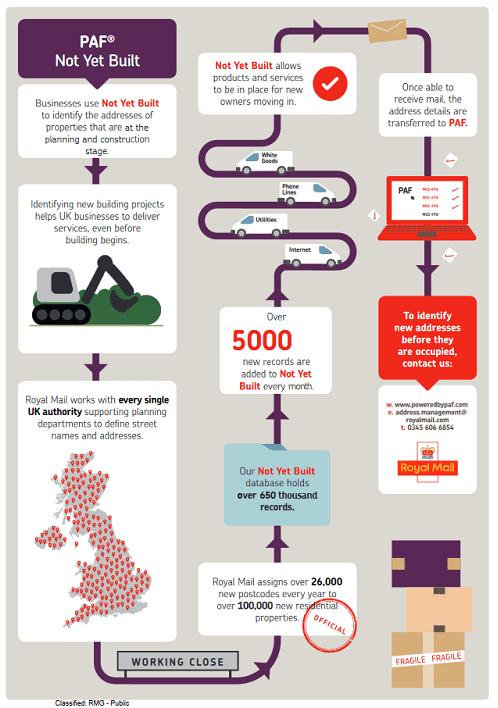 OTHER DATASETS AVAILABLE
The following datasets are a selection of what is also available. Please CONTACT US for the full list.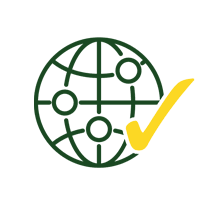 International
International datasets for many countries, including Germany, Switzerland, Netherlands, USA, Australia and New Zealand.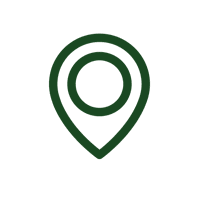 Ordnance Survey
Ordnance Survey data available including AddressBase Premium.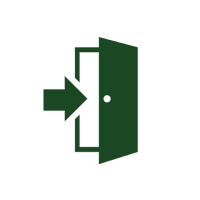 PAF
Access to 1.8 million UK postcodes and 30 million residential and business addresses including Multiple Residence.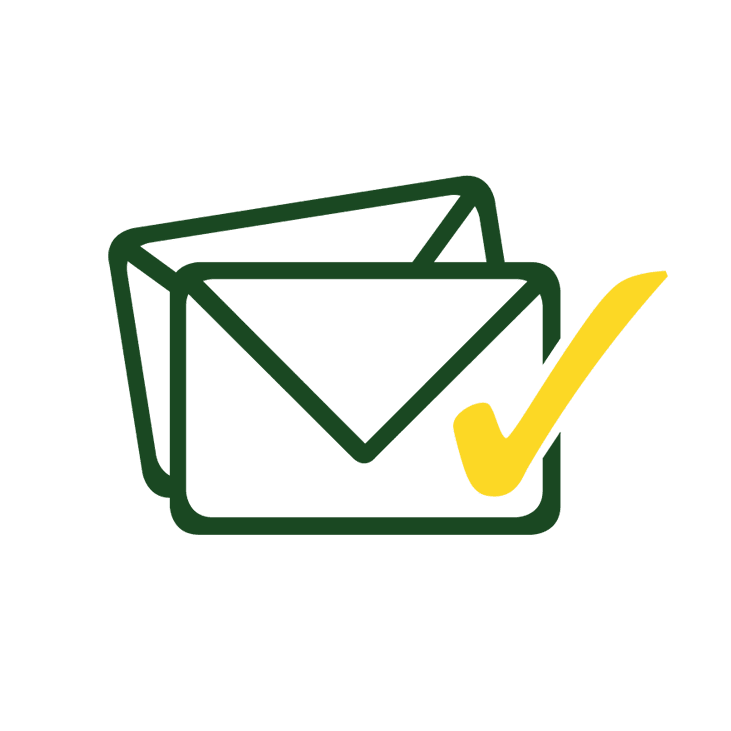 Office of National Statistics (ONS)
National Statistics Postcode Directory (NSPD) dataset with extra data such as Grid References.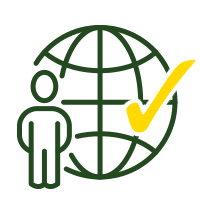 Companies House
Company information from Companies House, including registered office address, filing history, accounts and annual return.