OVERVIEW
Save significant amounts of money on bulk mailings.
Royal Mail accredited supplier.
Work alongside Whistl, Swiss Post and others – mail sorting millions of letters each year.
Use our Bureau Service or choose Installed Software, a simple to use interface with a quick and easy set-up.
Visibility of your mail and Royal Mail performance, meaning quicker and better business decisions.
Enhance your data by referencing additional data sets such as International, Geo-demographic, Location or Business information.
Immediate notice when mail arrives, allowing you to follow up more effectively.
PRODUCTS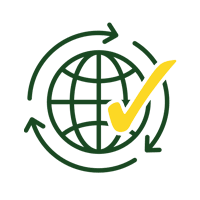 AtlasBatch
---
Automatically verifies, cleanses and corrects large quantities of address data to ensure optimum accuracy. Improves customer services and perception of your brand and boosts postal discounts for bulk mailings with accurate addresses.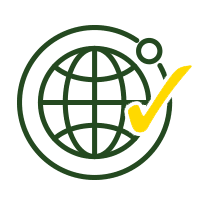 AtlasSort
---
AtlasSort is currently Mailsorting millions of letters each year. With AtlasSort you can use any of the following Royal Mail Mailsort products: Advertising Mail; Business Mail; Sustainable Advertising Mail and Publishing Mail.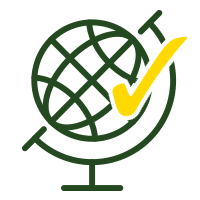 International
---
International Addresser is a software tool used for preparing and mailing international address data. It uses the Atlas International Locality File.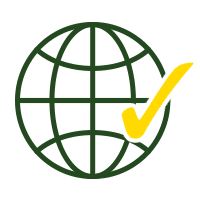 AtlasList
---
AtlasList is a tool which produces address lists from the Royal Mail Postcode Address File (PAF) according to your search criteria, for example a particular geographic area. This can be particularly useful for various marketing purposes including targeted direct mailing campaigns.
Case Study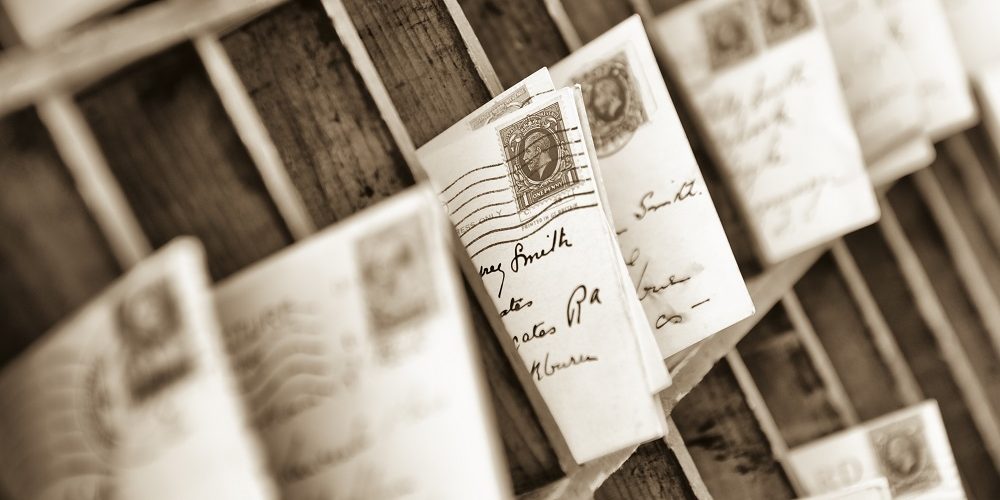 A client from the Charity sector approached Hopewiser to clean and sort their data. They wanted to regularly update their donor data, always respecting individual contact preferences and had a starting database of 128,000 records.
Hopewiser's Bureau Service used AtlasSort, a mail sortation solution that is part of the Atlas Suite.  Following the sortation process the data was now suitable for Low Sort, Machine-readable, Mailmark barcode.  The bagged mailing cost was now £49,046.44 which meant the client saved £17,752.46.