It can be difficult imagining just how big some of the world's corporate behemoths really are. To help bring them to life, we thought we'd share some recent data calculations that show just how much money these companies can spend without even noticing. From toilet breaks to baseballs, these are just some of the weird and wonderful ways in which the world's businesses are spending obscene amounts of money.
The NHS wasted £843,960 a year through paper payslips
Catering to a population of over 54.3 million people, the NHS needs around 1.2 million employees to deliver its world renowned health service. With a budget of £116.4 billion it was only in September 2015 when it eventually stopped spending over £800,000 annually providing paper payslips. Switching to an online alternative, the saving may seem like a drop in the ocean compared to the overall service budget, but in a country where the people take healthcare so seriously every expenditure has to be justified.
The UK Government wastes £4.9 billion in tax revenue by not legalising and taxing cannabis
A controversial topic for sure, but if you look at cannabis from a purely monetary point of view, making it illegal is a difficult argument. Using calculations over nationwide drug use and average drug price we can estimate that the government could take £4.9 billion a year in tax revenue. The question that really needs to be asked though; where is that money going now?
Unnecessary emails will cost Aviva on average £63,557,760 per year
As I'm sure you know, just because you're at work doesn't mean you're always getting work done. What's the number one waste of time at work? Email. On average it's estimated you will spend 13% of your working time dedicated to replying and reading unnecessary emails. For a company the size of Aviva that could reach somewhere in the region of £60 million a year.
Hays plc will waste an estimated £48,040,617.39 per year on unproductive employee meetings
With 91% of people claiming to have daydreamed during meetings and a further 39% claiming to have even fallen asleep in a meeting, it will come as no surprise that unproductive meetings are one of the biggest business timewasters. For a company the size of Hays we calculated that this could cost just shy of £50 million per year, which is an estimated 31% of their overall salary expenditure.
Samsung waste £663,000 per year renting in London rather than Manchester
As businesses start to count the cost of Brexit, it will come as no surprise that all expenditure will be scrutinised. If businesses are looking for an instant saving then rent could be their go-to cost cutter. For a business like Samsung, we calculated that they could save over £600,000 by moving their London headquarters to Manchester. That's a saving of £39 per square foot.
Barnardo's could waste £9,350 in dirty data over the course of a year-long direct mail campaign
Data has a shelf life, and unless you use it regularly and keep it accurate it's going to cost you money. With an estimated 11% of the British public moving home every year, dirty data is one of the biggest money wasters in marketing. For a charity like Barnardo's if they didn't cleanse their data regularly they could expect to waste £9,350 over a year-long direct mail campaign.
The 1 and 2 pence coins cost the UK economy £65 million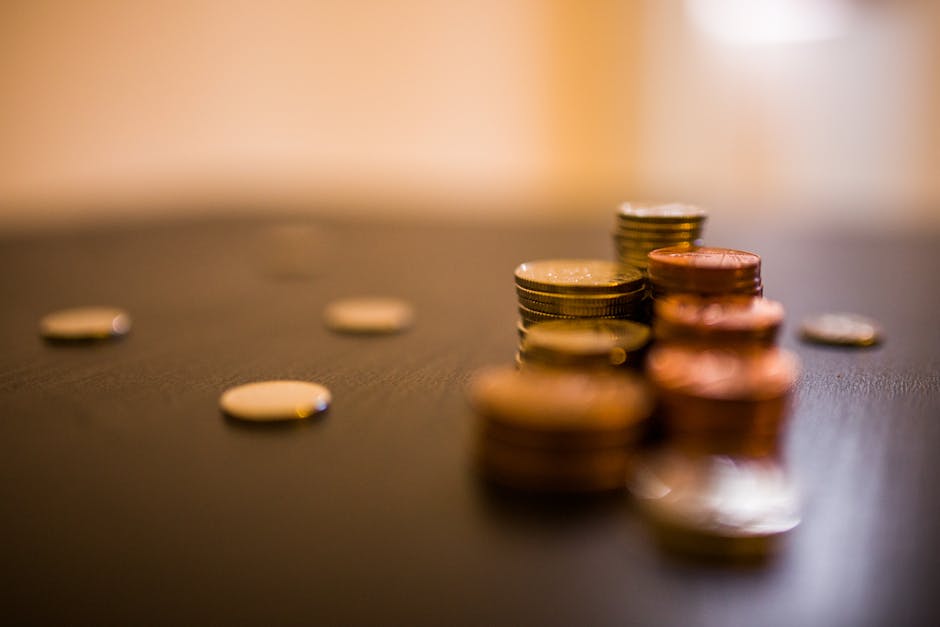 Pennies are worth so little now that if you found one every five seconds you would only just hit the national living wage. As for the life of a penny, it's estimated that the UK economy loses £65 million producing and then losing pennies over the course of a year.
Asda waste on average £33,500,160 letting employees do a No. 2 
It may not be the prettiest of expenditures in the budget, but employee toilet time does cost businesses real money. For a company like Asda Supermarket, who employ 180,000 across the UK, the cost of company No. 2 time, based on an average toilet time of eight minutes, can cost over £33 million a year.
Manchester United wasted £15,850,000 paying injured players in the 2015/16 season
Luke Shaw, Radamel Falcao, and Phil Jones are just some of the few who spent extended time on the side-lines for Manchester United last season. As for paying these injured players, Man Utd will have forked out over £15 million to players who couldn't make the match day squad. That's more than any other team in the Premier League would have paid injured players last season.
Wimbledon waste £379,207.50 selling championship balls below market cost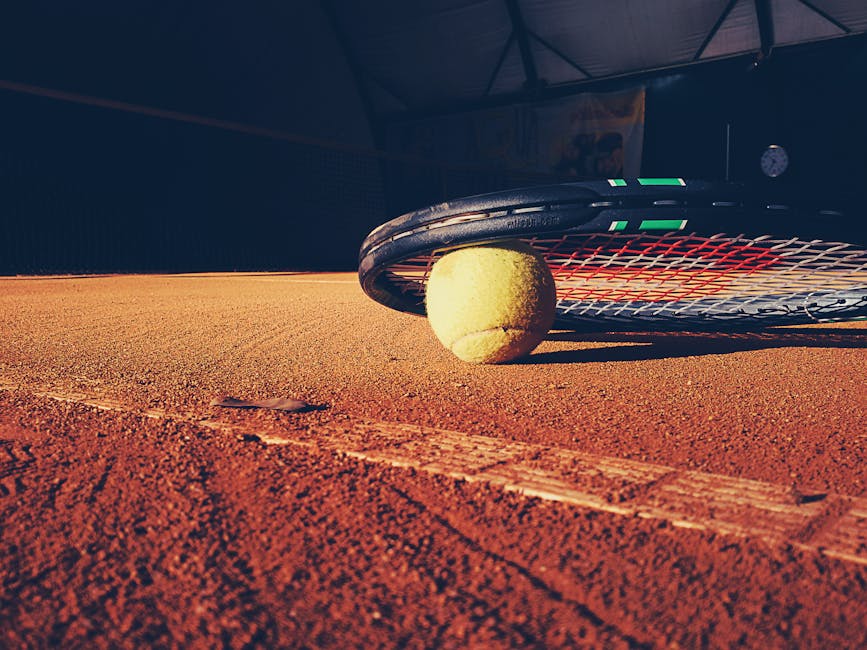 Have you ever wondered what happens to a tennis ball after it leaves the court? With an 18% ace rate in the pro game, the average tennis ball may only last one or two games. At the Wimbledon tennis championships, the barely used balls are then sold at a discount of over 77% to eager fans, meaning that in total Wimbledon sell balls at a £379,000 market loss.
In 2015 Warner Bros Production Company wasted $209 million searching for a box office hit
For every Avatar there needs to be a Green Lantern. For every Titanic there needs to be a Titanic 2. With every billion dollar grossing blockbuster a production company needs a box office bomb. For superstar production company Warner Bros, they needed to lose $209 million searching for their box office hit in 2015. The two films Jupiter Ascending and Pan caused the company particularly huge losses.
JK Rowling wasted £7,384,000 selling the Deathly Hallows in paperback rather than exclusively selling in e-format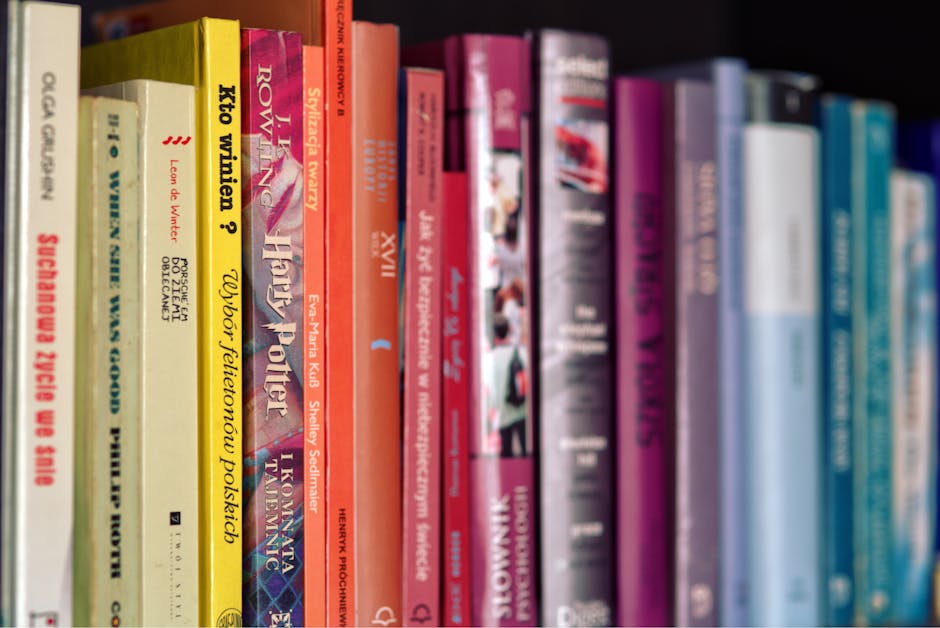 Selling over 400 million copies worldwide JK's magical conception has been one of the most loved book franchises ever created. For Potter fans, the release of the final instalment of the franchise, The Deathly Hallows, was one of the most highly anticipated book releases ever – with an expected 2.5 million copies to be sold in the first 24 hours. With a single book run costing £3.55, the savings to both the environment and JK's bank balance could have been exponential, with JK making an extra £7 million selling the book exclusively in e-format.
Marks and Spencer waste £49,000,000 per year on clothing hangers
As the UK's first billion pound high street retailer it would be fair to say that Marks and Spencer know a thing or two about selling clothes. But with a drop in sales and the recent announcement of nationwide store closures, if bosses are looking for a way to save money, they could dump the annual cost of £49 million they spend on clothing hangers.
M&Co waste £489,375 per month processing returned clothing items
With Black Friday just behind us and Christmas just a little further around the corner, the season of returning clothing items is nearly upon us. To shops though, the birth of ecommerce has created a returns market that is crushing their product margins. Using data provided by M&Co we can estimate they lose over £400,000 processing returns each month.
The average Wetherspoon pub will waste £75,600 in beer a year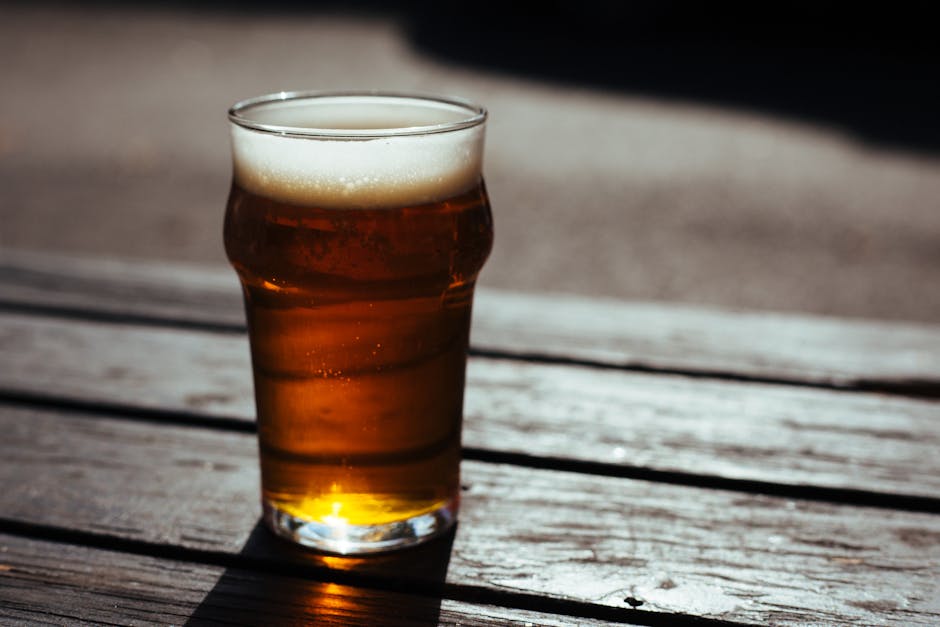 It's a sight every beer drinker will be used to: the busy barman over pouring a pint. For a busy bar the over-pour and wastage of beer and alcohol can be a real problem. A Wetherspoons for example can see as much as 12% wasted from a single beer barrel which could leave a bar as much as £75,600 a year out of pocket. One company in Keswick, England actually decided to take advantage of the wastage by utilising the spilt beer to create and sell vinegar.
The NFL wasted $5,444,872.17 paying suspended players in 2015
While NFL player suspensions seem to be rare occurrences, particularly compared with soccer or rugby, they do seem to be dealt out with severity. Across just 2015, suspensions would have left NFL teams over $5 million out of pocket with a total of 19 players banned across 60 games.
Major League Baseball spends £631,800 per year on baseballs
If you're a fan of baseball then you'll be aware of just how many balls a pitcher can go through. With even the slightest scuff or mark a pitcher can request the ball changed to ensure a perfect 18.39m flight. Across an MLB season this means over 157,950 balls are used in play, totalling an estimated £631,800 spend on baseballs.
Ikea wastes £185,611.10 a year giving away free pencils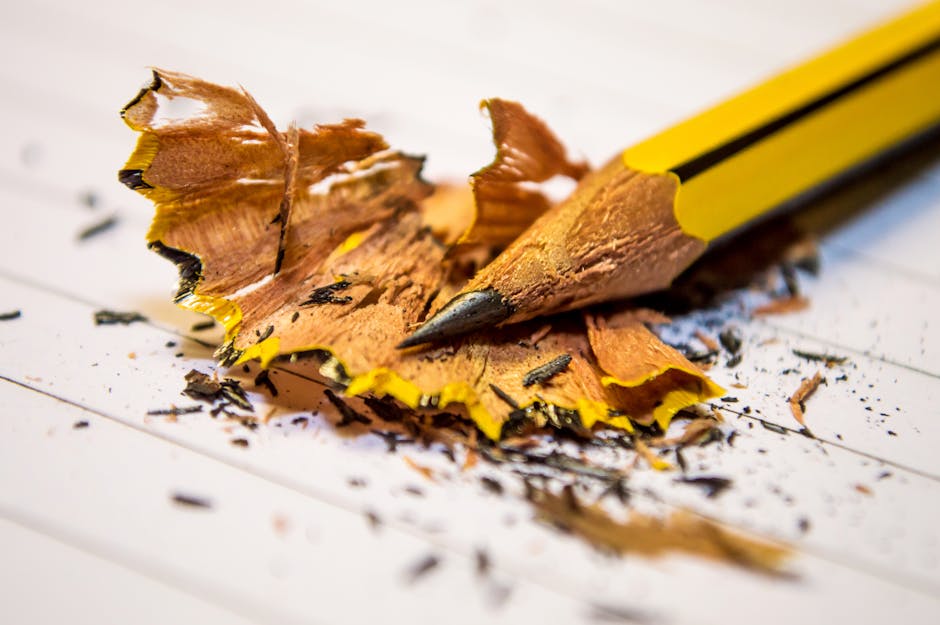 While they may be something of an inspired marketing tool, even featuring in high end art pieces, the iconic Ikea pencil is far from a golden goose for the Swedish furniture supplier. Needing over 5.2 million to fill yearly demand we can estimate that the cost to UK stores alone is in the region of £185,000.
Frankie and Benny's Waste £38,570 per Month Giving Customers Imperial Mints with the Bill
While we're sure the imperial mint is a talented tool at digging out a tip, from even the stingiest of customers, to Frankie and Benny's, as a company purchasing the stock, it could set them back as much as £38,570 a month as they fill the demand for each of their 2.5 million customers.
, updated 15th August 2022.