PAF Postcode Address File
The Royal Mail Postcode Address File (PAF) is the definitive source for personal and business postal addresses in the UK. It contains every delivery point in the UK and is being constantly updated. In 2019, an average of 22,468 additional delivery points were added to the PAF every month.
Much of this is fuelled by the growth of our towns and cities. As the number of addresses increases, so does the likelihood of very similar addresses which can cause confusion and anomalies within your existing data. It's not just new addresses that are added to the PAF. Postal workers submit changes all the time. In fact a total of more than 4,000 changes to the PAF are made every day.
With so many changes being made, it is easy to see how your data could quickly become out of date. Obviously, it is essential your data is checked regularly against the PAF. Checking your address data against the PAF means you can provide a more efficient and professional service to customers, while saving time and money. It allows you to convert more online sales, reduce the risk of fraud, optimise campaign planning and allocate resources effectively. It means more of your mail can be delivered correctly first time, reducing wasted delivery charges and the costs associated with processing returns.
HOW CAN I ACCESS THE PAF FILE?
You have the flexibility to choose how our data cleansing services are delivered to you: choose our cloud self-service via our online portal where you can get a FREE QUALITY DATA REPORT, or contact us to discuss our installed software offering or Bureau Service.
Read more about the importance of data cleansing.
FREE DATA CLEANSING SOURCES GUIDE
To receive your free copy of the Data Cleansing Sources guide, simply complete the form below.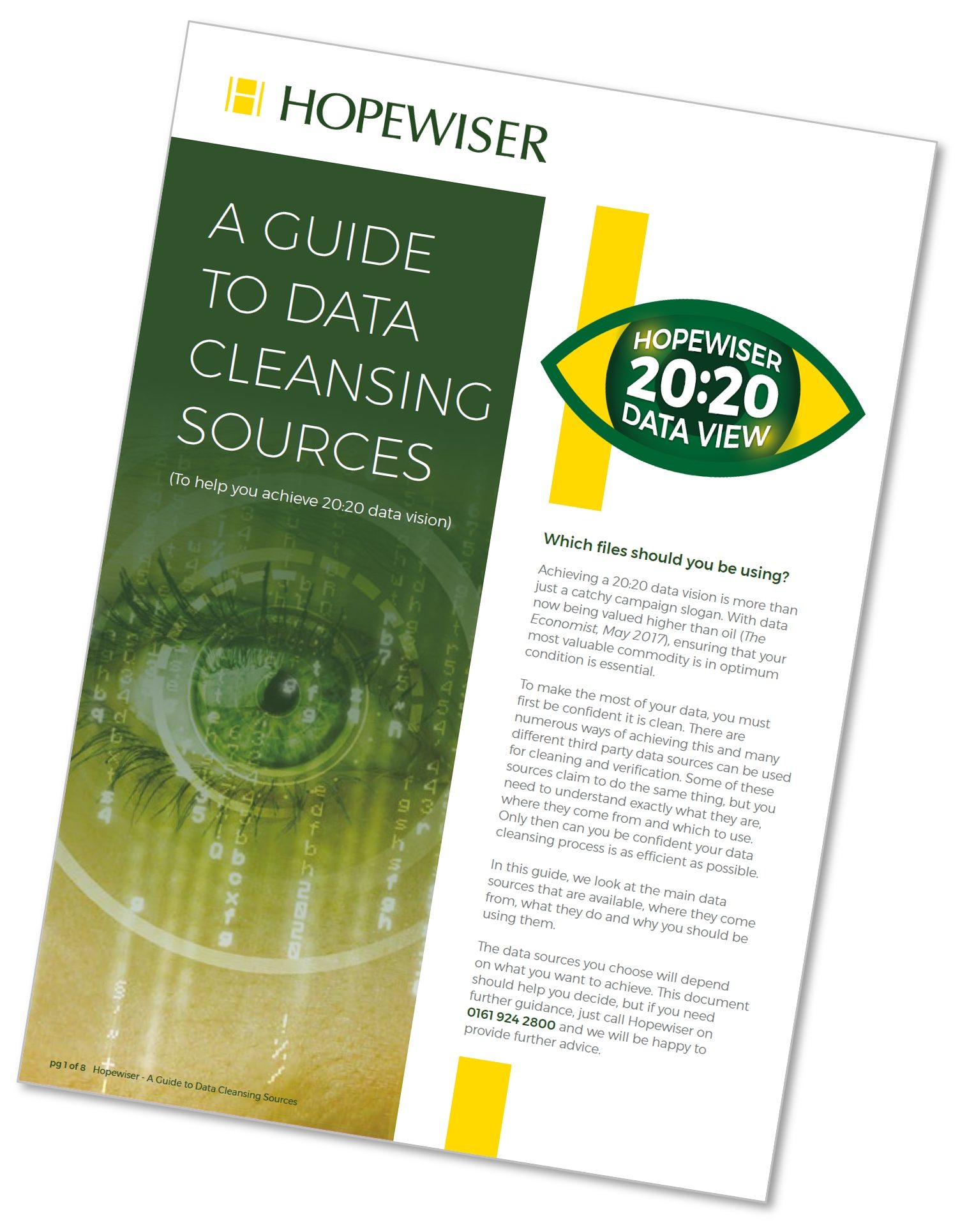 DATASETS
The following datasets are a selection of what is also available. Please contact us for the full list.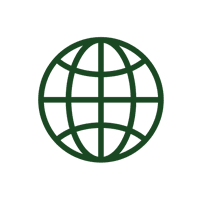 International
International data sets for many countries, including Ireland, Germany, Switzerland, Netherlands, USA, Australia and New Zealand.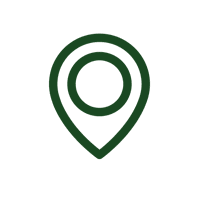 Ordnance Survey
Ordnance Survey data available including AddressBase Premium.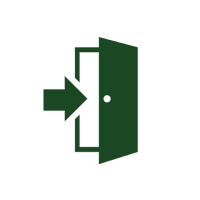 PAF
Access to 1.8 million UK postcodes and 30 million residential and business addresses including Not Yet Built and Multiple Residence.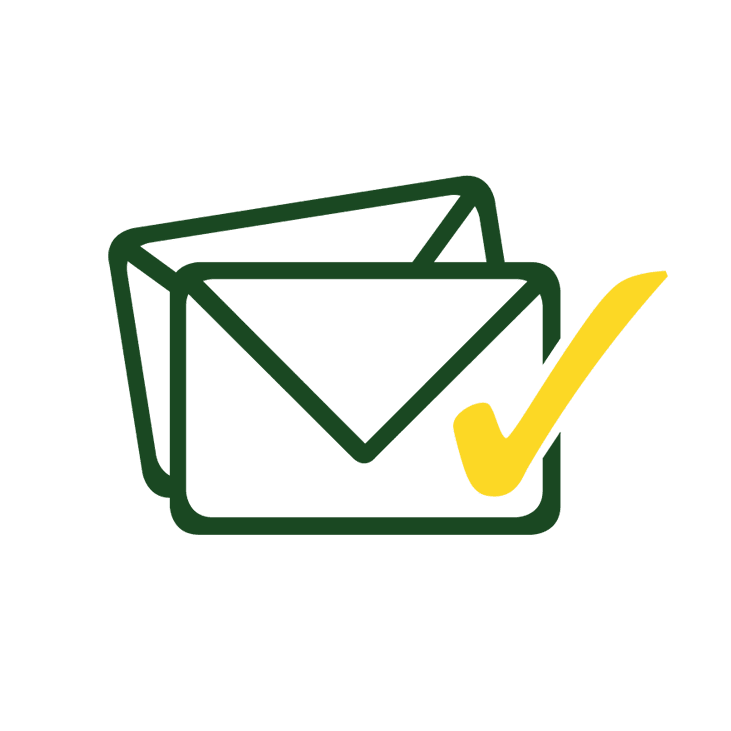 Office of National Statistics (ONS)
National Statistics Postcode Directory (NSPD) dataset with extra data such as Grid References.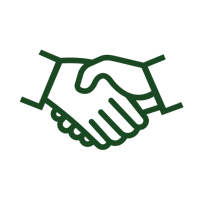 Companies House
Company information from Companies House, including registered office address, filing history, accounts and annual return.