Updated daily and supplied monthly, it provides 3 suppressions; goneaways, mailing opt-outs and deceased records. Analysis by the suppliers of DCR suggests that, in any given year, companies lose contact with up to 15 percent of their customer base through changes in customer circumstances.
The compilers of DCR estimate that approximately 4.5 million adults move home every year. To keep track with this level of movement, as many as 500,000 records are added to disConnect each month from a range of proprietary sources.
HOW CAN I ACCESS THE DCR FILE?
You have the flexibility to choose how our data cleansing services are delivered to you: choose our cloud self-service via our online portal where you can get a FREE QUALITY DATA REPORT, or contact us to discuss our installed software offering or Bureau Service.
FREE DATA CLEANSING SOURCES GUIDE
To receive your free copy of the Data Cleansing Sources guide, simply complete the form below.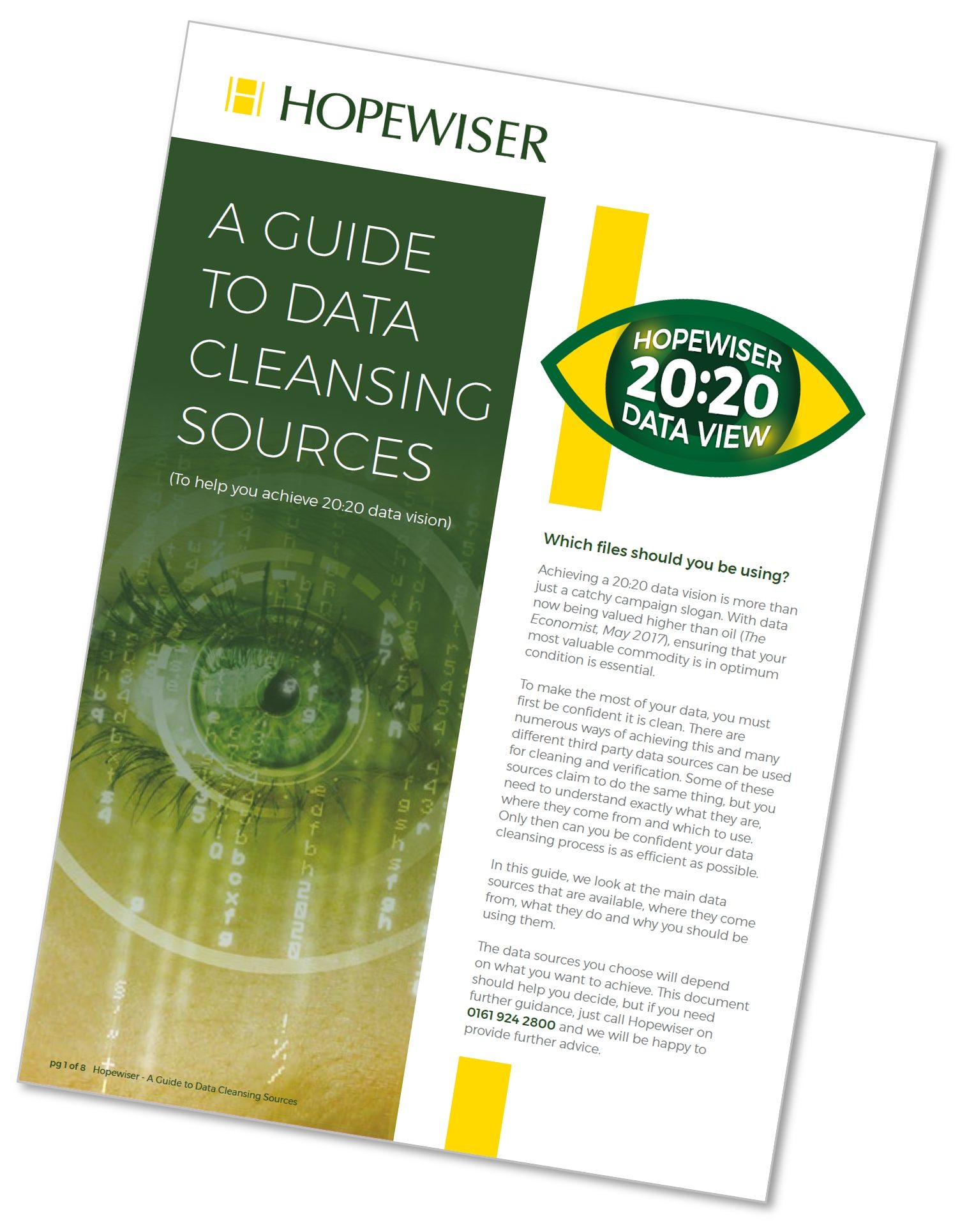 DATASETS
The following datasets are a selection of what is also available. Please contact us for the full list.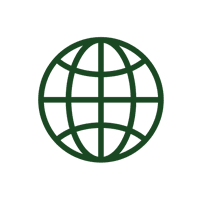 International
International data sets for many countries, including Ireland, Germany, Switzerland, Netherlands, USA, Australia and New Zealand.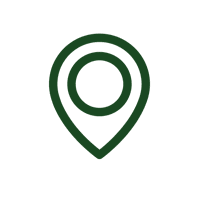 Ordnance Survey
Ordnance Survey data available including AddressBase Premium.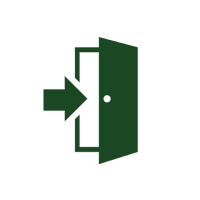 PAF
Access to 1.8 million UK postcodes and 30 million residential and business addresses including Not Yet Built and Multiple Residence.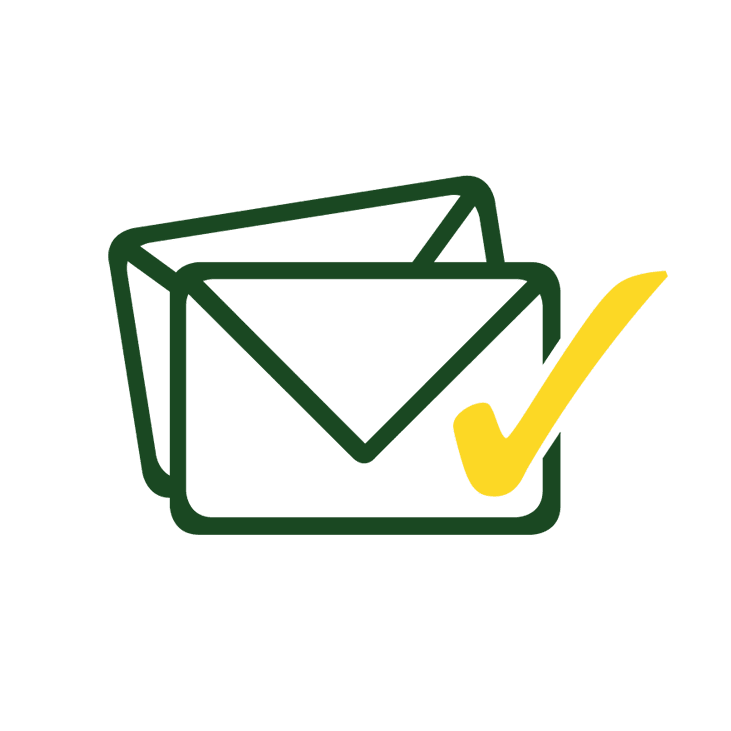 Office of National Statistics (ONS)
National Statistics Postcode Directory (NSPD) dataset with extra data such as Grid References.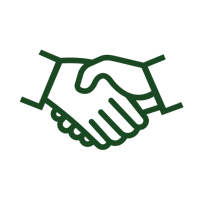 Companies House
Company information from Companies House, including registered office address, filing history, accounts and annual return.